Appeals
Catholic Ministries Appeal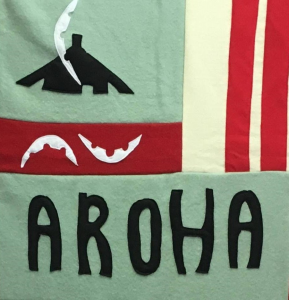 The Catholic Ministries Appeal helps fund the many ministries in the Archdiocese of Wellington. These include prison and hospital chaplaincy, Maori ministries, refugee support, assisting vulnerable individuals and families who experience anxiety, depression, relationship breakdown, and those who need assistance with housing, mental health issues, budgeting, employment, legal matters and advocacy.
It also provides support for marriage preparation, parental faith formation, and formation for people with leadership roles in parishes.
Donations can be made through the Archdiocese's Givealittle page, or by cheque or internet banking (below).
Events
The Archdiocese runs three "Cardinal's Lunch" events through the year. The aim is to promote Catholic networking, fellowship and leadership in the community.
The lunches are one of many new initiatives which came from from the 2017 Archdiocese Synod.
Primarily this initiative aims to encourage Catholic leadership in the community, create an environment in which people from many walks of life can engage with one another and with the Church, and provide opportunities for inspiration and encouragement.
The latest Cardinal's Lunch was held on Wednesday 28 August, during which Cardinal John Dew spoke about "The Future of the Church". Th next Cardinal's Lunch will be in 2020.
Leaving a legacy
Leaving a gift to the Archdiocese of Wellington in your will is a prayerful act which is generous and simple to do. Talk it over with your family and if you would like to add it to your will the Archdiocese can arrange a complimentary solicitor's appointment if you wish. Call 04 496 1754 or email stewardship@wn.catholic.org.nz.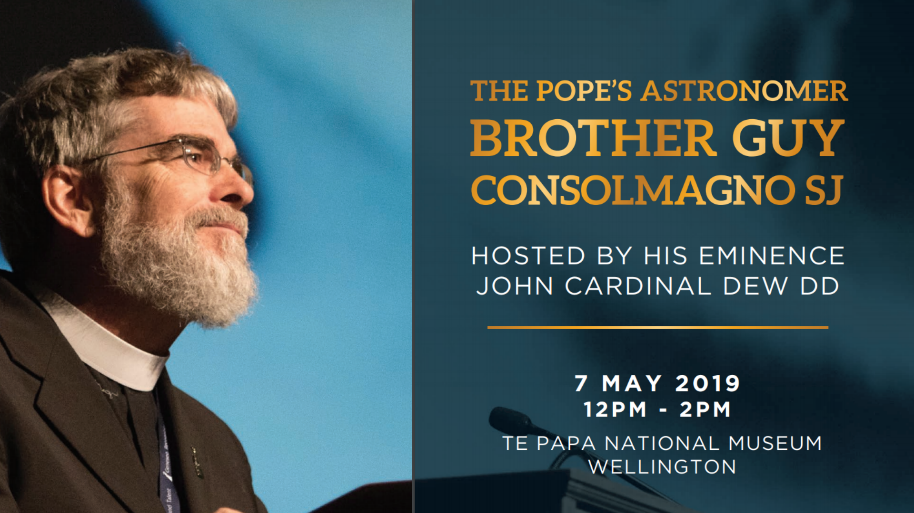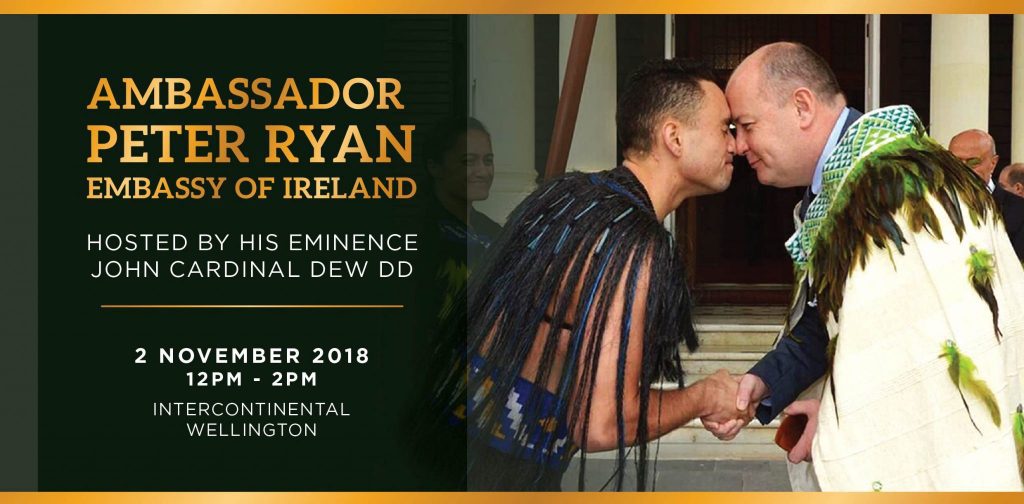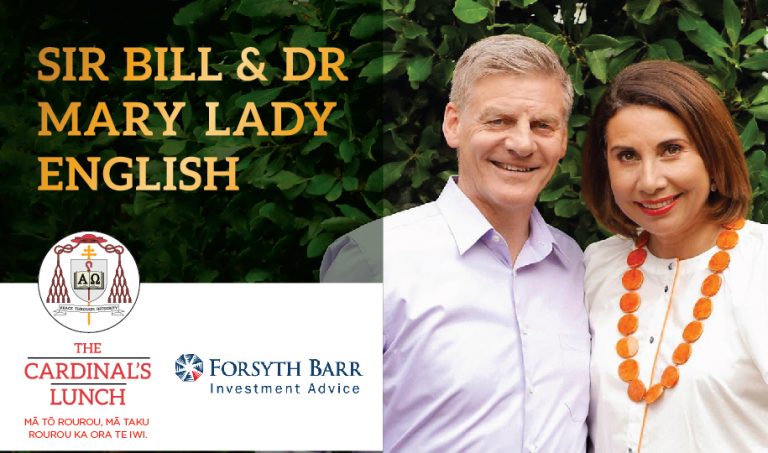 Donations
You can donate to an appeal or to the Archdiocese
Direct deposit via Internet Banking
Make a direct deposit (via internet banking) from your account directly into ours:
Archdiocese of Wellington – 02 0536 0003306 00
Make sure to include the following details:
in the Particulars section – your surname (including initials if space allows)
in the Reference section – the purpose of your donation.
We recommend that you email us to advise us of the deposit and include the following information:
The appeal toward which you would like your donation to go towards
Your postal address for receipting purposes
Your phone number if we need to contact you.
To send a donation by cheque
Send cheque to
Finance Department
Archdiocese of Wellington
P O Box 1937
WELLINGTON 6140
Please include a note saying whether you are donating to a particular appeal or to the Archdiocese, together with your name and address so we can send a receipt.