Family and Young Church Ministries
The vision of the Family and Young Church Vicariate in the Archdiocese of Wellington is to form, equip and ensure that Young Catholics, Married Couples and Catholic Families are well supported and prepared to Celebrate God, Share Faith, Grow in Community and Work for Justice and Peace.
Ch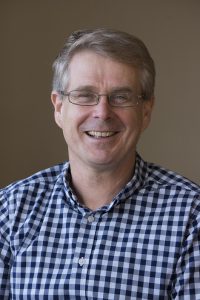 ris Duthie-Jung, DMin, Director
Being involved in ministry with families and young people is a hugely rewarding endeavour. I come to this role as a married Catholic man with three young adult children. Being part of my own family's faith journey has taught me how to connect the theological formation I have received with the everyday life of Catholics today. This is our mission and it fits equally well whether we are working in marriage preparation, adult faith formation or youth and young adult ministry. I personally bring to my role a background in pastoral theology, Catholic education and young church ministries. Please contact me if I can assist.
c.duthie-jung@wn.catholic.org.nz    (04) 496 1759   (021) 0230 5149
Felicity Giltrap, Consultant: Marriage Ministries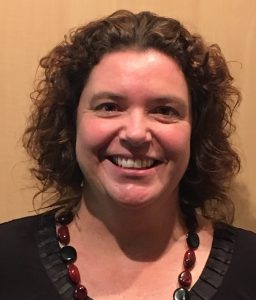 My role with the Family and Young Church Ministries Team is to coordinate marriage preparation programmes in the Archdiocese of Wellington. These include the Commit and Love Is A Decision programmes. I oversee a team of married couple volunteers involved in this marriage education. I also look after the archive records of marriages in the Archdiocese. Perhaps my best formation for this role has been my own twenty-four years of marriage to Rob and the experience of raising our two children in a mixed faith home. Please contact me if I can be of service.
f.giltrap@wn.catholic.org.nz    (04) 496 1719
Isabella McCafferty, Consultant: Young Church Ministries 
As part of the Family and Young Church Ministries team for the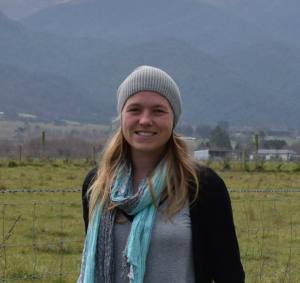 Archdiocese of Wellington I have the opportunity to work with, support and advocate for young people in particular. Five years ago I found myself serving in the United States of America at an authentically Catholic Summer Camp for six weeks. This experience really solidified my faith and revealed my passion for working with and for the young Church. I am always looking for new ways to communicate faith and to encourage others to see the way God is consistently moving in their own lives. In whatever spare time I have I enjoy travelling, taking photographs, writing and planning the next adventure. Please contact me with any questions you might have and if I can help in any way.
i.mccafferty@wn.catholic.org.nz    (04) 496 1731