EMILY BRUCE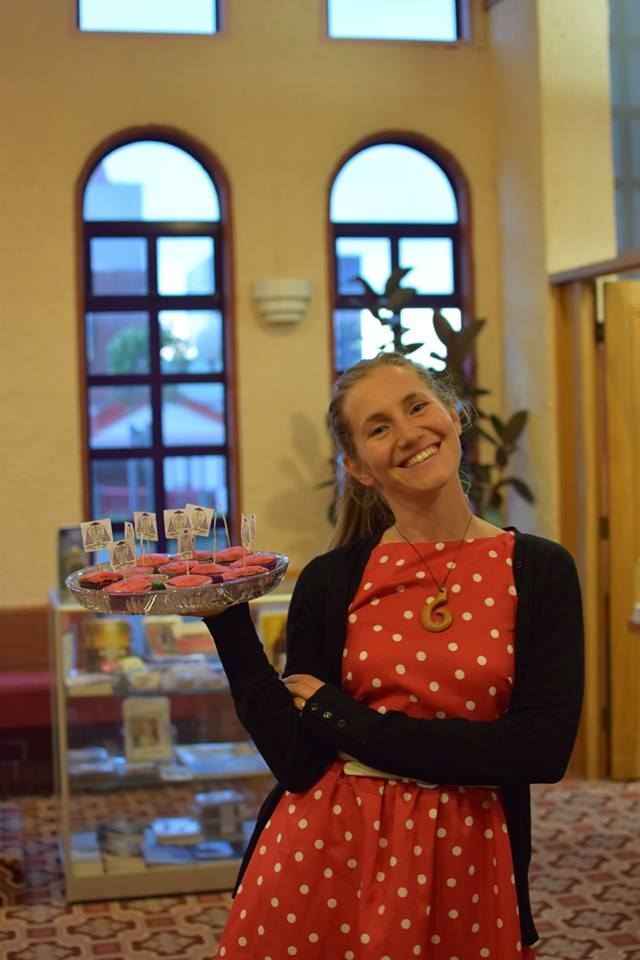 Kia Ora Koutou
I am part of the Young Church Ministries Team.  I am originally from England but have been here in Aotearoa for 12 years now, with a year long stint in Canada, Europe and Cuba somewhere in the middle.  I now call Wellington home and live in Newtown with my husband Josh, where I am involved in Youth work and Community Development in my local neighbourhood.
I really believe in the model that every young person needs 6 significant adults in their lives.  I aspire to build young people up so they know how valuable and loved they are by their community and ultimately how loved they are by God.
My role within the Archdiocese is pretty diverse, as I have the privilege of working alongside other youth ministers and young people in the Archdiocese.  We aim to support, connect and equip youth ministers and young people to grow into members of their community, with a strong sense of belonging and value within their parish, school, family and extended communities.
In my spare time you will probably find me drinking cups of teas, hanging out in Newtown, running in the hills, crocheting or knitting or enjoying a shared meal.
Please get in touch if you want to know what's going on around you, or ways you can be involved, or if you just want to have a cup of tea with me!
Emily Bruce
e.bruce@wn.catholic.org.nz
Ph 04 496 1701
Mobile 021874510