Isabella McCafferty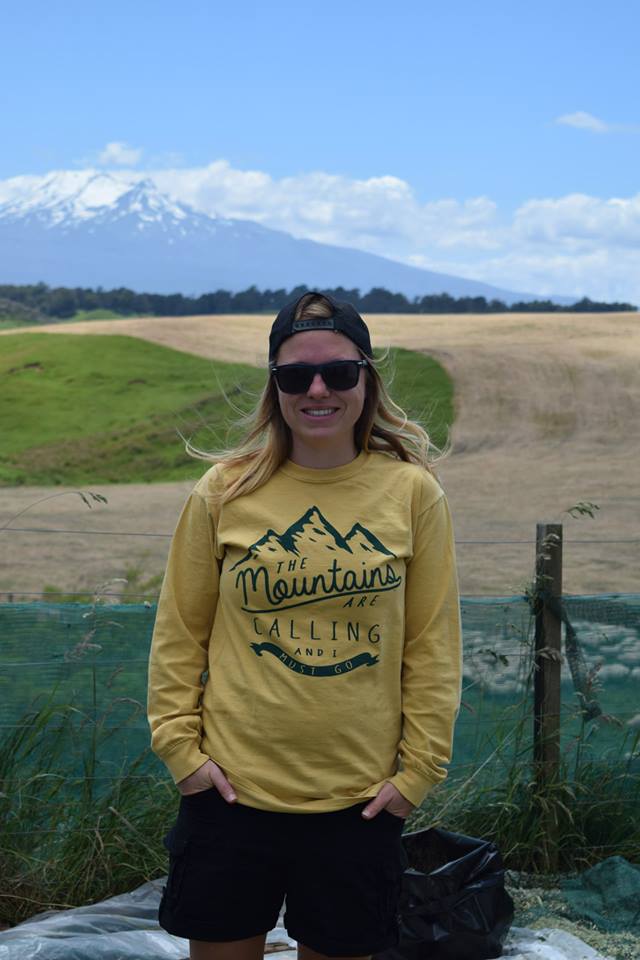 My name is Isabella and I am part of the Young Church Ministries team for the Archdiocese of Wellington. This means I have the opportunity to work with, support and advocate for young people in the Archdiocese. I will be working both with parishes, schools and communities to celebrate and grow the youth of our Church.
I'm passionate about our Church and about Young People. I love the depth that the Catholic faith offers and love looking for ways for young people to experience this more in more profound ways.
I finished off my studies at Victoria University of Wellington at the end of 2011. In 2012 I found myself serving as a Summer Missionary at a Life Teen Summer Camp in Georgia, USA. It was this experience, serving High School teens at a authentically Catholic Summer Camp for six weeks, that really solidfied my faith and revealed my passion for working with and for the Young Church.
Back home I have been actively involved in leadership at Life Teen Wellington for four years, based at St. Patrick's Kilbirnie. This hands on ministry has helped me understand better the needs of both teens and their youth ministers. In 2015 I was part of the organising team for Life Teen Summer Camp NZ – one of the fruits of my summer in the USA in 2012.
I enjoy participating in many things that our Church offers and make an effort to get to events as they happen around the country. In my spare time I like to dabble in photography, anything that is GoPro worthy (snowboarding and the like), soccer, playing the Uke and Guitar and exploring all things Catholic. Basically I enjoy celebrating the life that God has given me, enjoy sharing these moments with those around me.
Expect to see me around your schools, parishes and at various events this year. Please contact me with any questions you might have and if I can help in anyway.
Isabella McCafferty
i.McCafferty@wn.catholic.org.nz
ph 04 4961731