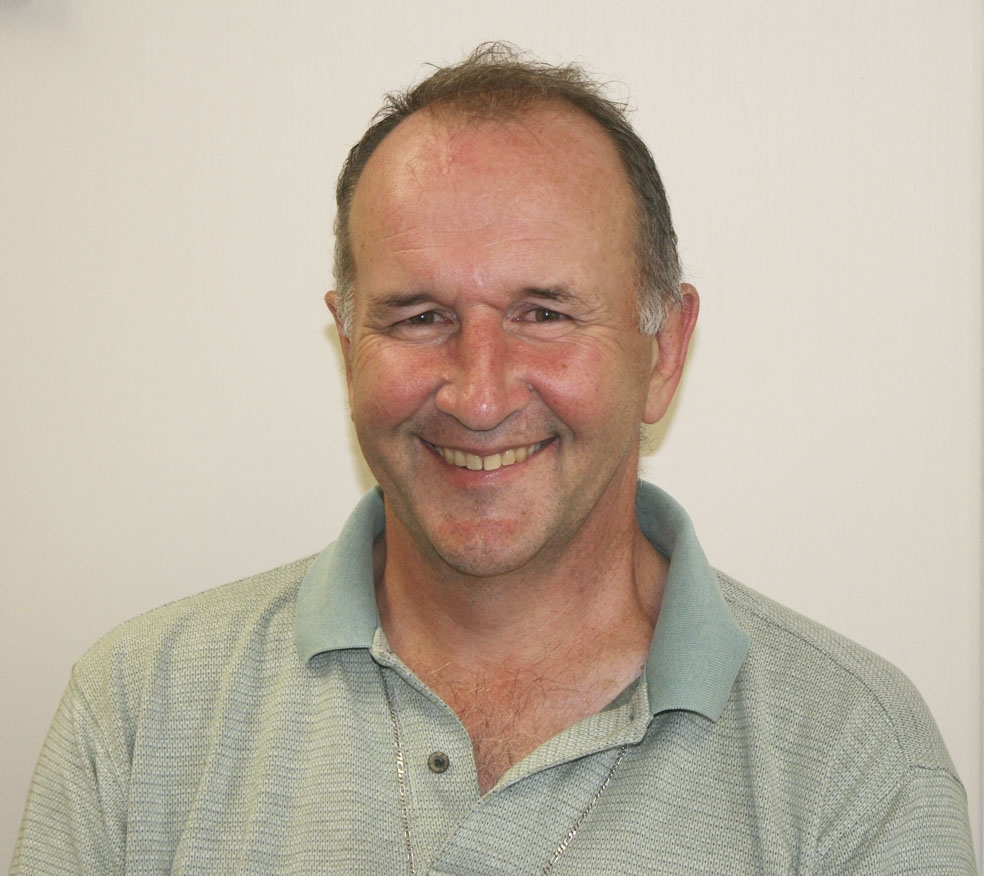 Vicar General and Vicar for Maori –
Monsignor Gerard Burns, VG
Biography
Born in Wellington – 1958
Master of International Relations (Victoria University) 2008.
Diploma in Te Ara Reo Māori (Te Wānanga o Aotearoa) 2012.
Ordained 1985.
Has worked in parish ministry in Wellington Porirua, the Hutt Valley and in Peru.
Vicar-General
Engaged in pastoral care of Maori especially with the Tūranga Māori Adviser, Rangimoeroa Waikari-Panapa.
Parish Priest of Te Ngākau Tapu in Porirua.
On governance board of Caritas Aotearoa New Zealand.
President of Caritas Oceania.
Member of the Representative Council of Caritas Internationalis.
Appointed by Pope Francis to the Executive Board of Caritas Internationalis.