The vision of Marriage, Family and Young Church Ministries in the Archdiocese of Wellington is to form, equip and ensure that young Catholics, married couples and Catholic families are well prepared and supported in celebrating and sharing their faith, enjoying and growing in community, and working for justice and peace in our society.
We are guided in our work by the directions and priorities of the 2017 Archdiocesan Synod, particularly priorities 10 and 11 which relate to young people and families.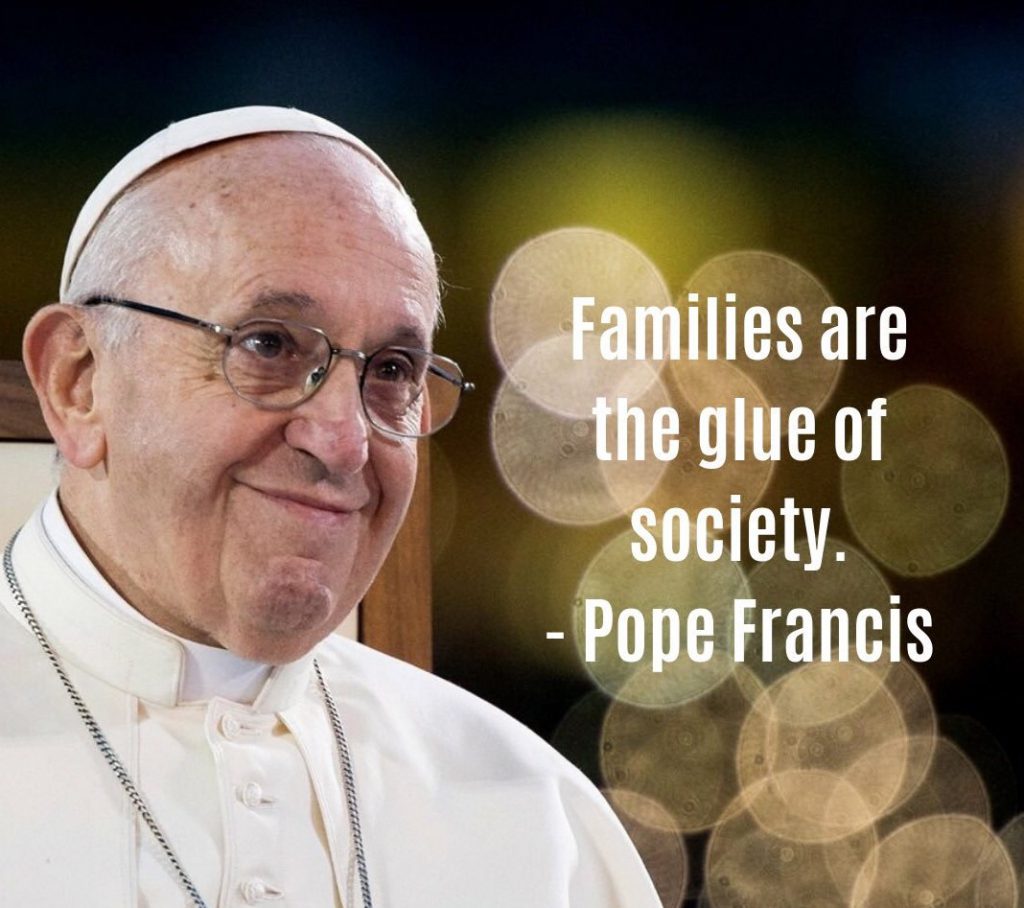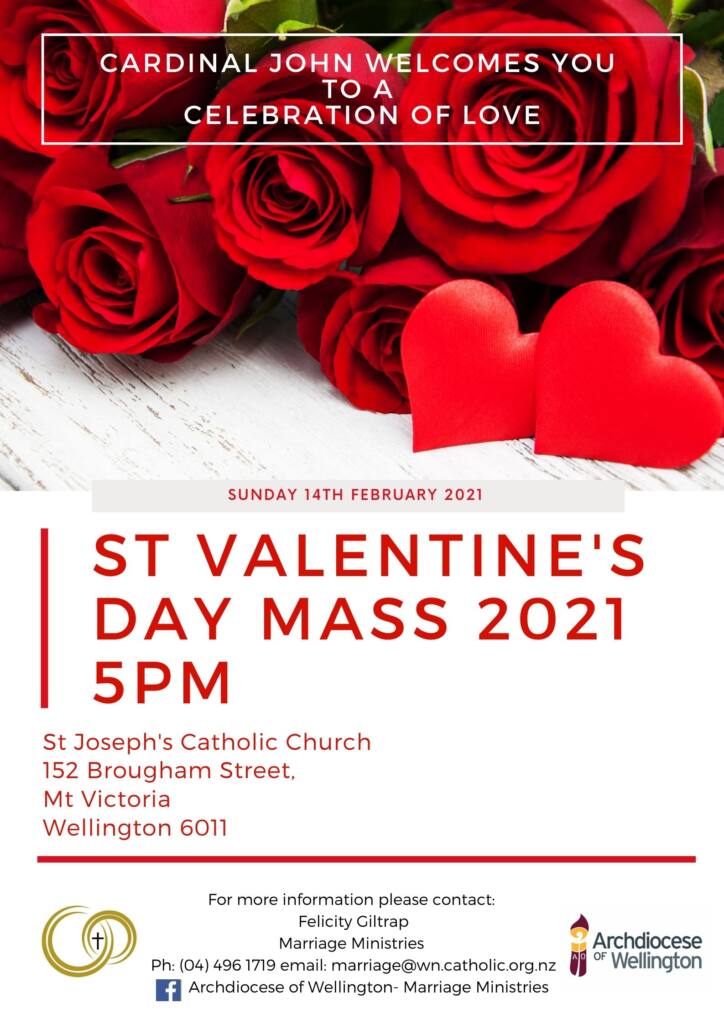 CELEBRATE LOVE ON ST VALENTINES DAY!
Cardinal John Dew invites you to join in a celebration of love this coming St Valentine's Day, Sunday 14th February 2021, 5pm at St Joseph's Church, 152 Brougham Street, Mt Victoria, Wellington.
For further details please contact Felicity Giltrap at ADW Marriage Ministries (04) 496 1719 or email marriage@wn.catholic.org.nz
Chris Duthie-Jung DMin, Director Family and Young Church Ministries
Being involved in ministry with families and young people is a hugely rewarding endeavour. I come to this role as a married Catholic man with three young adult children. Being part of my own family's faith journey has taught me how to connect the theological formation I have received with the everyday life of Catholics today. This is our mission and it fits equally well whether we are working in marriage preparation, adult faith formation or youth and young adult ministry. I personally bring to my role a background in pastoral theology, Catholic education and young church ministries. Please contact me if I can assist.



c.duthie-jung@wn.catholic.org.nz 04 496 1759 021 0230 5149