Archdiocesan Young Church Ministries
Archdiocesan Young Church Ministries is a coordination, formation and information hub for young people and those ministering with them. We'd love to hear from you – visit our Facebook page and be in touch. These are some of our activities:

---
SEEK is our annual discernment and vocations event. An opportunity for young adults to explore different vocations as young Catholics. What does vocation look like in 2021?
---
Golden Moments 2020
We would like to invite you to join us in the cafeteria at the Catholic Centre for light snacks before kicking off the network gathering at 7pm.

This is a chance for us all to check in with each other, share our 'upcoming events', and generally have great conversations! We will also unpack what this year will look like for each of us. See you there!!!
---
YCL 2020
Young Catholic Leader – was held from the 10th – 14th December 2020 at Forest Lakes Camp, Otaki.
---
On Campus – Berrigan House: Young Church house of hospitality in the Catholic Worker tradition.
All always welcome!
Address: 4 Kelburn Parade, Wellington.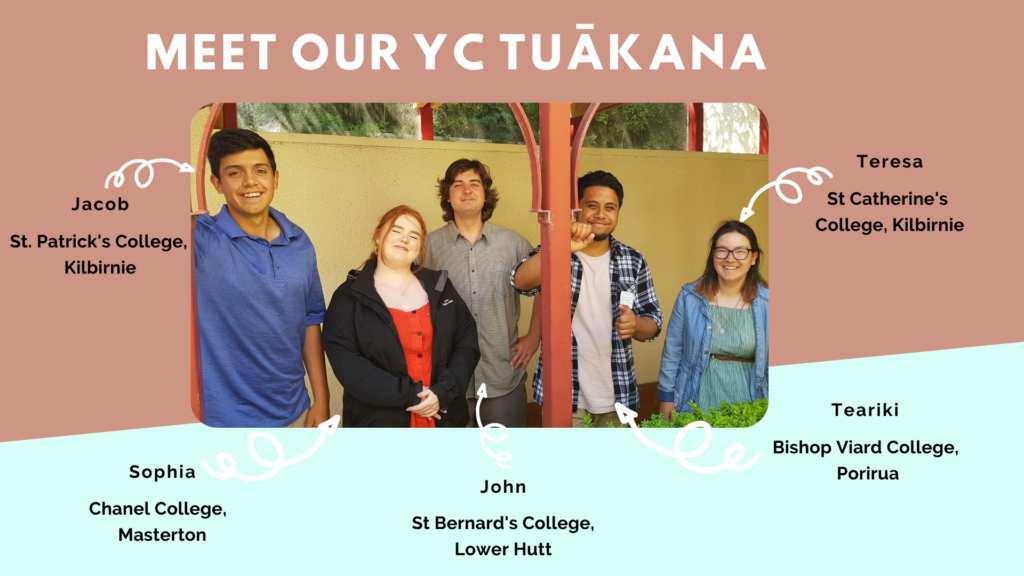 Come and join Cardinal John Dew and the Young Church community as we celebrate our first Archdiocesan Academic Mass!
---
BE A YC Tuākana!
An exciting opportunity in 2021?
Part-time College Youth Ministers (YC Tuākana) with college students in 2021.

Click here to apply: https://forms.gle/WsVDBVrySMwEHwPV8

---
Life Teen local – St Anne's Church (Wgtn Sth Parish), @lifeteenwellington
Life Teen national – Camp and Convention – https://lifeteen.nz/
---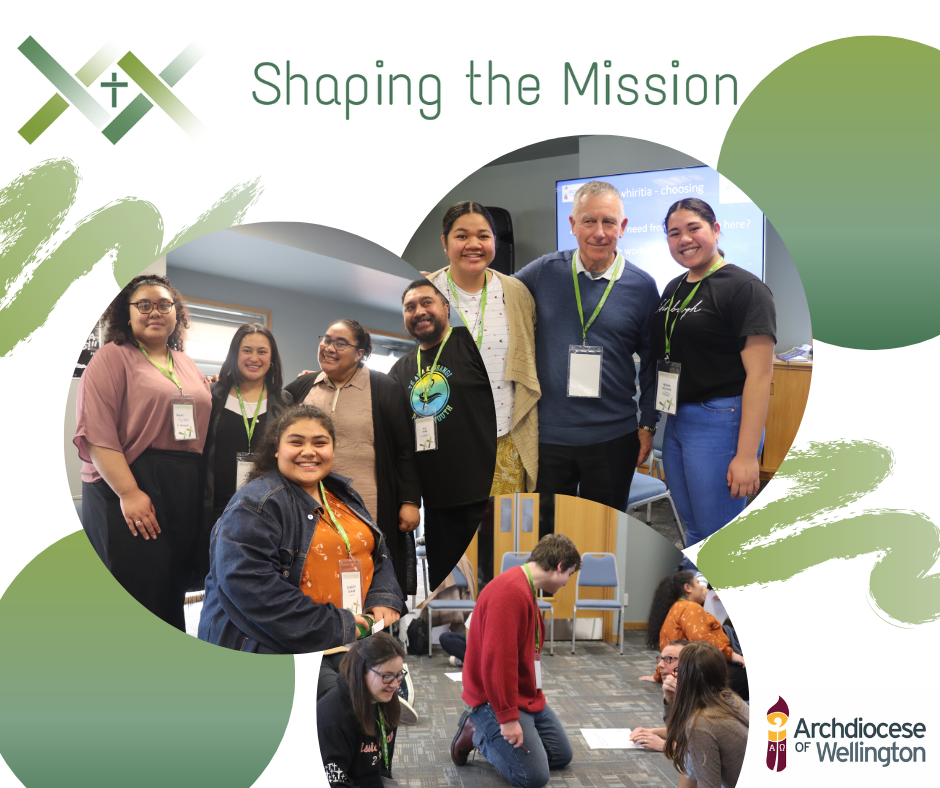 ---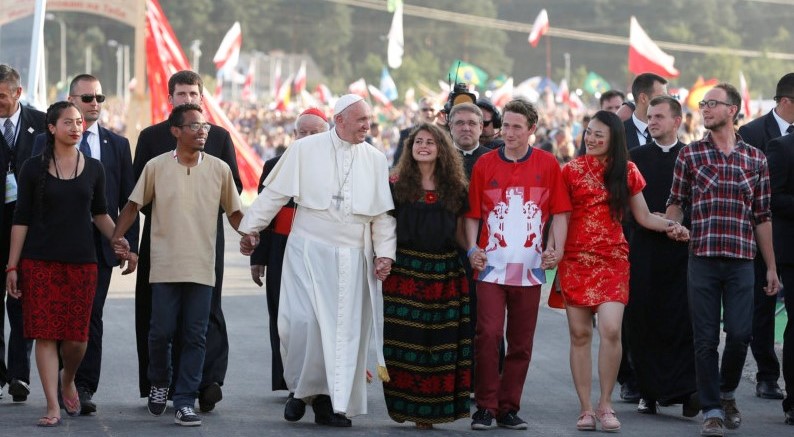 World Youth Day – Managing participation of young people from the Archdiocese.
---
XLT – Praise, worship, and adoration at Saint Anne's Church Hall, Newtown.
Bishops Council for Young People – Contact Young Church at youth@wn.catholic.org.nz
Jesus-4-Real Camp – www.jesus4real.org.nz
Challenge 2000 – helping young people. https://www.challenge2000.org.nz/
Young Vinnies https://www.facebook.com/VinniesWellington
---
Archdiocesan Youth Ministries Team
Write to us: youth@wn.catholic.org.nz
Danielle Webb, Marian Lima and Chris Duthie-Jung
Marian Lima, Consultant: Young Church Ministries
If I could have a superpower it would be "The touch of positivity!"

I've been into the digital marketing industry for over 6 years and like doing it with my touch of positivity.

Being a youth, I always thought I wasn't being heard and so I'd like to let all the young people known that your voice is very important and valued here in the Archdiocese. I believe what Pope Francis has rightly said, "The young people are the Church of today" and I would love to work towards this mission.

The part I love most about my mission is that it involves "The Young People", lots of interactions, camps, discussions and a lot of prayer time. Having recently moved to Wellington, I do feel warm and welcomed into the Archdiocese. I am also passionate about dancing and choreography, photography, socializing, art and craft, travelling and exploring.

If you need help or just a simple discussion do feel free to contact me with any questions you might have. Keep smiling and God bless!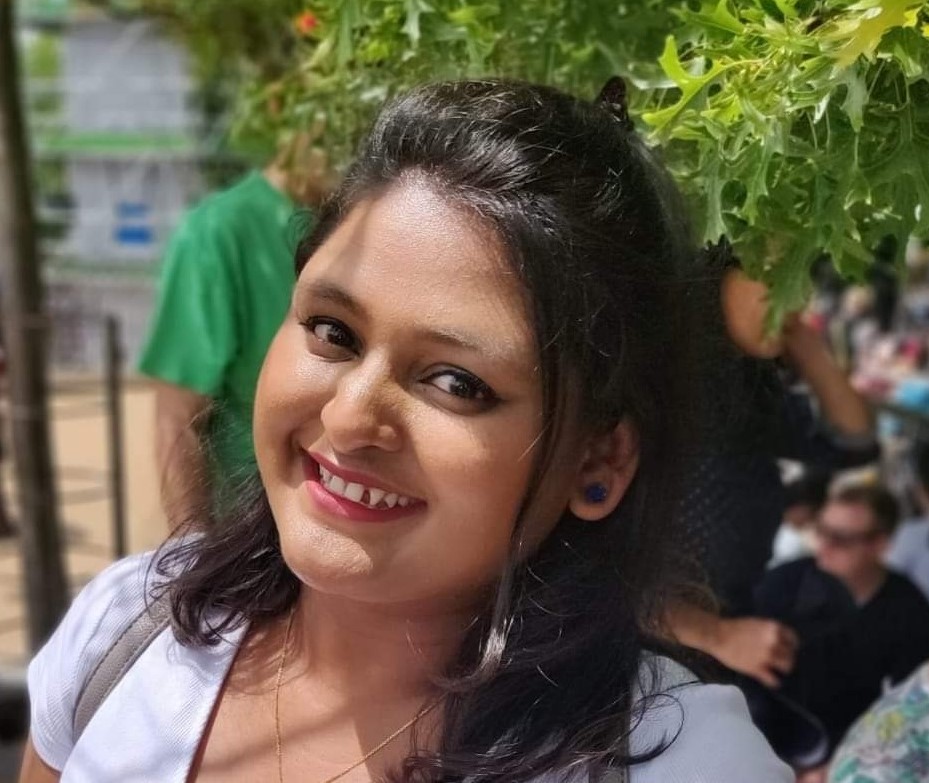 To contact Marian:
m.lima@wn.catholic.org.nz
022 534 2309 / 04 496 1731

Danielle Webb, Coordinator, Young Church Ministries
Being part of a Young Church Ministries Ministries Team is a valuable part of my life as it allows me to make meaningful connections and build relationships within the Archdiocese.

I approach my role guided by the values of manaakitanga and whanaungatanga, and my hope is to work with others to foster a sense of community and belonging for young people in the Church. My early adult life has been formed within intentional Christian communities which seek to live Gospel values in everyday life. This has given me a passion for social justice and a commitment to Catholic social teaching which calls us to live justly in a world faced by a multitude of social problems.

Please be in touch if you have any questions or would like to know more about youth ministry in the Archdiocese.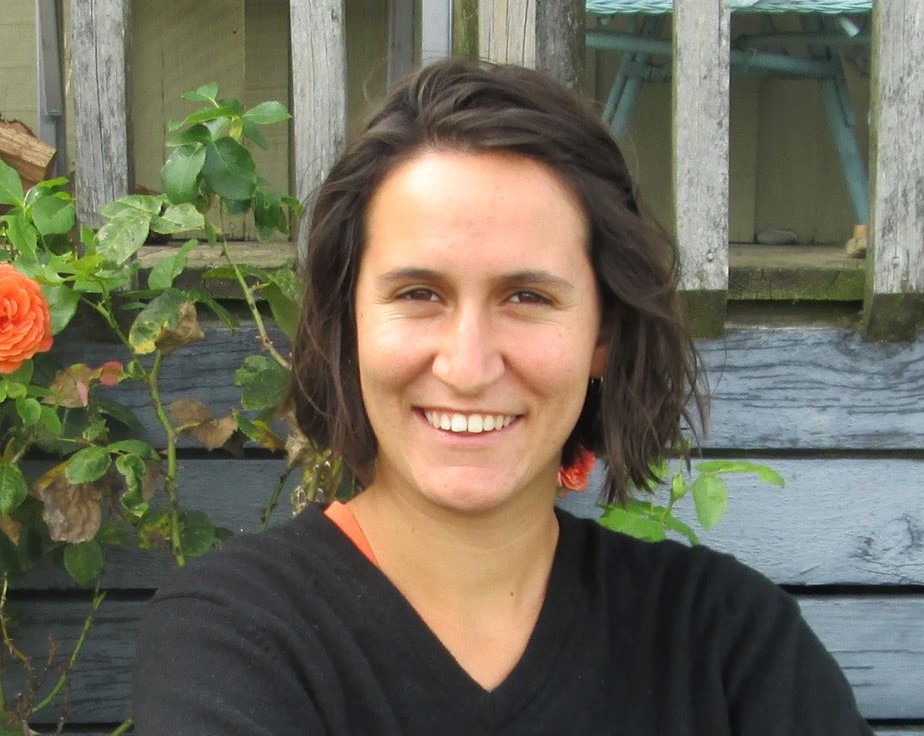 To contact Danielle: d.webb@wn.catholic.org.nz
04 496 1701 \ 021 0254 3407
Chris Duthie-Jung, Director: Family and Young Church Ministries
Being involved in ministry with families and young people is a hugely rewarding endeavour.
I come to this role as a married Catholic man with three young adult children. Being part of my own family's faith journey has taught me how to connect the theological formation I have received with the everyday life of Catholics today. This is our mission and it fits equally well whether we are working in marriage preparation, adult faith formation or youth and young adult ministry.
I personally bring to my role a background in pastoral theology, Catholic education and young church ministries. Please contact me if I can assist.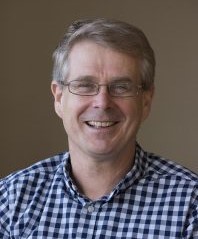 To contact Chris:
04 496 1759 021 0230 5149
c.duthie-jung@wn.catholic.org.nz