Parish Leadership Ministries provides pastoral support for parishes and Pastoral Teams. It facilitates a focused delivery of resources and services to meet the changing needs of parish life. It does this by:

supporting collaborative leadership teams of priests and lay pastoral leaders ministering together;
improving communication between the Archdiocese and parishes, enhancing presence and visibility, ensuring parishes have a sense of being 'heard', and providing prompt follow-up;
keeping parishes updated about Archdiocesan priorities;
providing ongoing formation, support and mentoring for members of the Ministries team and for the Lay Pastoral Leaders;
managing the Launch Out programme;
organising formation for parish leadership – Clergy, Lay Pastoral Leaders, Pastoral Councils and Finance Committees, Parish Secretaries/Office Administrators and those involved in liturgy.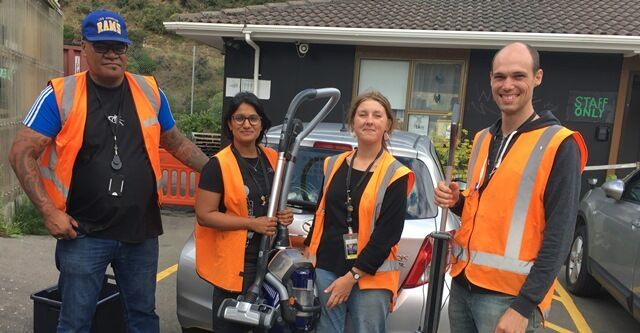 The Archdiocesan Synod of 1998 voted in support of lay pastoral leadership in parishes without a resident priest or without sufficient priests. Clergy and laity voted together on this, electing to work together in teams.
The Synod supported the development of a formation programme for lay leaders and the new role of Lay Pastoral Leaders. At the heart of this development was a commitment to collaborative ministry.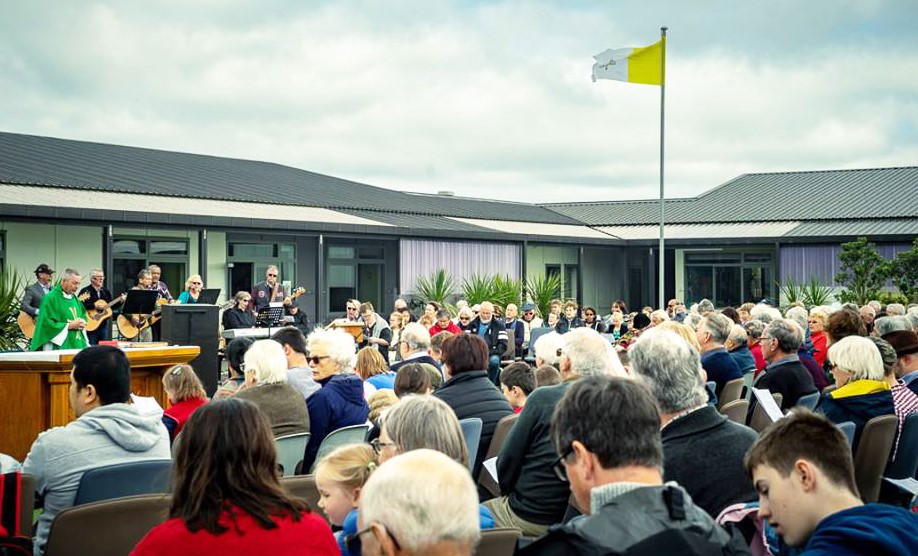 Our parish leaders have been called to lead in such a way that the wisdom and talents of each member of the team, priest and lay pastoral leader, are fully utilised in decision making, pastoral planning and ministry.
People sharing their wisdom and their talents is the essence of collaborative ministry. It is not one priest in a parish trying to do everything himself; it is a team of people using their gifts for the good of those they are called to serve.
Parish Leadership Ministries team
Mary-Ann Greaney, Director: m.greaney@wn.catholic.org.nz 04 496 1784
Christine Walkerdine, Parish Engagement Coordinator: c.walkerdine@wn.catholic.org.nz 04 496 1706
Maya Bernardo PhD, Launch Out Formator and Manager: m.bernardo@wn.catholic.org.nz phone 04 496 1782
Mikaele Teofilo, Samoan Chaplaincy Lay Pastoral Leader: m.teofilo@wn.catholic.org.nz 04 496 1706
Ann Williams, Secretary: a.williams@wn.catholic.org.nz
The Parish Leadership Ministries publishes the Leadership Links monthly, which shares news and resources useful for parishes.
Lay Pastoral Leaders in parishes
Click here to view the profiles of the Lay Pastoral Leaders.

Joe Green – Catholic Parish of Wellington South
Sharon Penny – Catholic Parish of Wairarapa
Debbie Matheson – Sacred Heart Cathedral Parish, Thorndon
Barbara Rowley – Catholic Parish of Te Awakairangi
Kitty McKinley – St Francis of Assisi Ohariu Parish