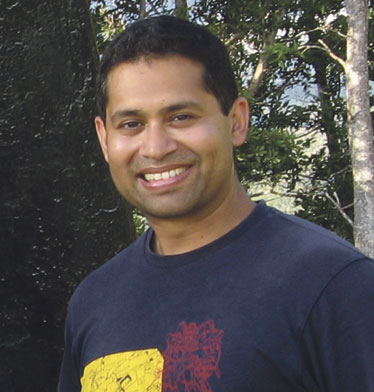 Archdiocesan News
September 2013
The NZ Catholic Bishops Committee for Interfaith Relations has won two awards in two months, the latest one of nine annual diversity awards by which the Human Rights Commission acknowledges individuals and organisations that have made outstanding contributions to the New Zealand Diversity Action Programme.
The deputy chair of the Committee, Nick Borthwick, says he is delighted to receive the latest award on behalf of the bishops and members of the committee.'The work that we do is wholly collaborative and so this award acknowledges the many others who've shown willingness and commitment to enter into these relationships and conversations with us.'
The Human Rights Commissioner, Dame Susan Devoy, presented the awards at the annual New Zealand Diversity Awards ceremony at Te Papa Tongarewa on Monday 26 August as part of the NZ Diversity Forum.
This award comes just a month after the committee received the Pearl of Islands Dialogue Award from the Turkish cultural organisation, Pearl of Islands Foundation, which promotes intercultural dialogue, religious values and social harmony.
Committee chair Sr Catherine Jones says dialogue with the Pearl of Islands Foundation is a 'privileged place of Muslim-Christian relations in the growing diversity of New Zealand'.
Nick Borthwick says the committee must now work with other Catholics to promote interfaith relations with believers of other world religions in New Zealand. 'This is often intertwined with intercultural relations. We work to foster relationships that are personal, communal and national.
'Our activities are often about practical support such as visiting families, helping with refugee resettlement, reforestation projects, taking part in festivals and cultural and religious celebrations and sharing hospitality.'
He said the committee had also been exploring working for peace, becoming a compassionate society, promoting a consistent ethic of life, and supporting the Office of the Children's Commissioner in its programmes against family violence.
'We believe we cannot do this alone; we rely on God's help, recognising that each faith community will relate to God in its own way,' he says. 'Sometimes it's appropriate to come together to pray for example in a time of disaster after the Canterbury earthquakes and the Japanese tsunami, for peace and healing in our country and throughout the world.'
The New Zealand Catholic Bishops Committee for Interfaith Relations was established in 2009. As a national body its members chosen from throughout the country.