WelCom March 2021
Victoria Raw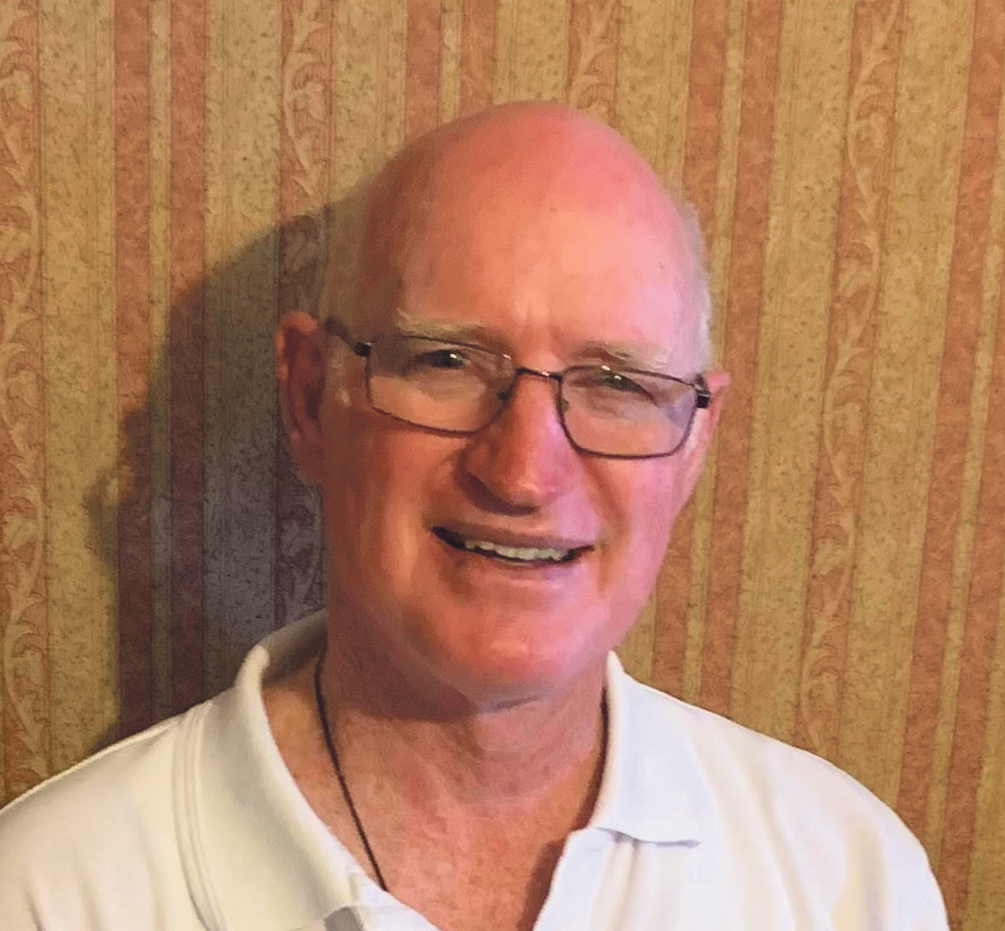 Fr Pat McIndoe CP celebrated the 50th anniversary of his ordination to the priesthood on Saturday 23 January 2021 among parishioners and friends. A thanksgiving Mass for this momentous occasion was held the following week at St Mary's Church, Blenheim, which is part of the Star of the Sea parish. Fr Pat concelebrated Mass with Fr Jacob Kuman CP.
Jacob recounted the story of when he first met Pat at a Boxing Day Passionist picnic on a beach in Vanimo, Papua New Guinea. Jacob explained how he got pulled out to sea and Pat ran up and down the beach trying to save him. Then later in Port Moresby, Pat was Jacob's student director. Pat's gentleness and kindness shone out for Jacob as an example of a great role model that he wanted to emulate.
Since his ordination as a Passionist priest Pat has lived and worked in Australia, Papua New Guinea and China. Before going to Papua New Guinea, in 1971, he learnt Tok Pisin. He described his time there as being 'filled with great joy'.
Pat worked in outlying remote villages near the Indonesian border, which he portrayed as being set in 'lush virgin bush'. There he helped foster a rich faith among the villagers. The catechists in the villages were his interpreters due to the many dialects spoken and Pat described how they had important and active roles in ministering to their people. Pat later worked in Port Moresby.
Pat also spent five years in south-west China teaching English. He met many people who were Catholic despite living in a Communist country.
Pat returned to New Zealand in 2014 to the newly formed Star of the Sea parish in Marlborough and has been instrumental in guiding the parish, demonstrating his great style of servant leadership.
The celebrations were rounded off with a wonderful evening feast of shared food in the presbytery.
Thank you Pat for all that you have given and done over the last 50 years and may God continue to guide, bless and strengthen you in all that you do.
For more photos and videos go to www.facebook.com/staroftheseamarlb