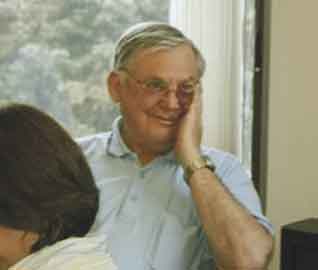 Obituary

April 2014
More than anything, Barry Edwards loved his priesthood. So said Fr Michael Stieller at Barry's funeral on 3 March in the cathedral.
'We have lost a wonderful, wise, loyal and faithful priest and true friend … a great priest who pleased God. … In his priestly life and ministry of service, Barry's personality resonated, echoed, the wonders of God.'
Barry Joseph Edwards was ordained in 1963 at St Joseph's, New Plymouth and served in Waitara, Whanganui East, Dannevirke, Levin, Wainuiomata, Lower Hutt, Johnsonville, Miramar, Westport and Tawa as well as looking after Newtown, Pungarehu and Lower Hutt and as parish priest in Taita and Titahi Bay.
He moved from Waiwhetu where he was living to Summerset Aotea in 2011. He was highly esteemed by his fellow priests and touched many in his ministry of 57 years. Rest in peace.