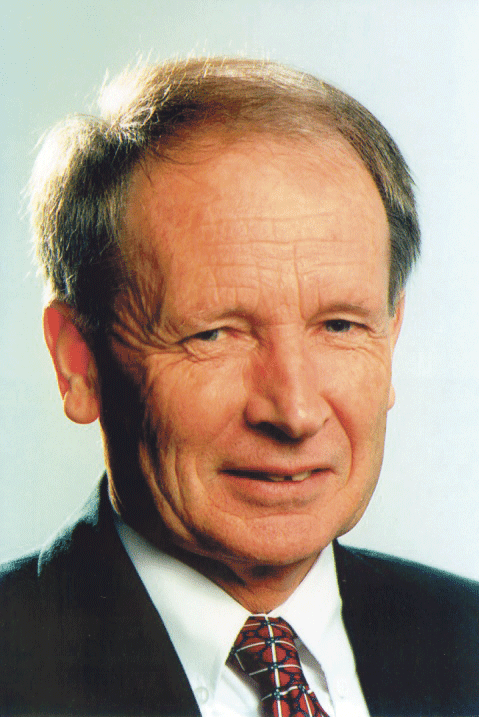 February 2015
News
Annette Scullion
The 2015 New Year honours list has made Br Patrick Lynch a Knight Companion of the New Zealand Order of Merit, KNZM, recognising his longstanding services to New Zealand education. That service includes 21 years in his present role as Chief Executive Officer of New Zealand Catholic Education Office.
This is a recognition and accolade that Catholic education in this country has come of age he says. 'It goes back to 1877 when New Zealand Catholic bishops decided to set up our own system of education and struggled to keep it alive.
'It would be remiss of me not to acknowledge the hard work by so many in a time of difficult struggle for our Catholic school system where before, as tax payers, we never got a fair share of the education dollar. Catholic education in New Zealand previously operated on a shoe string and the goodwill of the brothers, sisters, and parents who mowed lawns, swept floors and raised funds – simply because we didn't have the wherewithal to do what we needed.'
It is now 40 years since the Private Schools Conditional Integration Act 1975 was passed by Parliament.
'While in 1975 Parliament's intention was to treat Catholic education equally, in fact it has taken a generation and a half since then to get the full benefit. Government funding of our school system has enabled New Zealand Catholic Education to take place in society preparing high-level professionals, quality leaders and other solid citizens. We have now reached the point where we can hold our heads up high in the marketplace in terms of quality education and be seen to be contributing to the common good of New Zealand society – and I've always seen the need to contribute to the common good.'
When Br Sir Patrick first came to his current job over 20 years ago people questioned the validity and value of Catholic schools at tax payers' expense. He has observed a mindshift in the last 25 years. 'People accept the mosaic of diversity is a rich gift to society and that New Zealand's diverse school education opportunities enrich our country.
'Catholic education is now applauded by people outside of the system. When we have journalists in mainstream media supporting and admiring our innovation and standards we know we have arrived. Now we have to keep the momentum going and be absolutely unabashed in the way we deliver education.
'Excellence, which is the heart of the Gospel, is the benchmark to aspire to.'