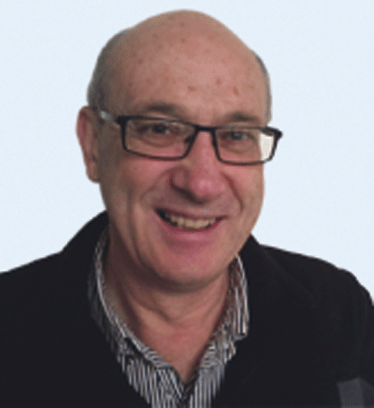 News
Marist fathers and brothers in New Zealand have elected David Kennerley as their new provincial.
Born in 1955 in Clive Hawke's Bay, David enjoyed family life with his parents, Harry and Val, and his brothers, Philip and Peter.
Educated at St Joseph's Hastings and Napier Boys High School, he joined the Marist seminary at Greenmeadows in 1975. He was professed a Marist three years later and ordained in Hastings by Bishop John Rodgers in 1982.
For a number of years David was on the staff at St Patrick's College, Silverstream, during which time he qualified with a Masters in Guidance and Counselling. He also has a BA from Victoria University and a Bachelor of Sacred Theology from the Angelicum University, Rome.
At an early stage he was selected to be the Marist Fathers and Brothers Novice master which saw him form young men as Marists in Hawke's Bay and Fiji.
In 1999 while based in Boston Massachusetts he became the first Society of Mary international English language novice master. After another period as the international English language novitiate master, this time in Sydney, David returned to New Zealand in 2006 to live and minister at St Mary of the Angels, Wellington.
In 2009 he joined the Marist spirituality ministry at Pa Maria, Thorndon, where he is engaged in retreat work and reflection days for individuals and groups. He is also part of the Cenacle Retreat in Daily Life Team. David is also engaged in ministry with Rachel's Vineyard.
In 2011 David was elected to the Society of Mary New Zealand provincial council and he now becomes the New Zealand province's Provincial-Elect.
A new Provincial Council will be elected to work with him and together they will begin their ministry in February 2014.