WelCom November 2020
1 September – 4 October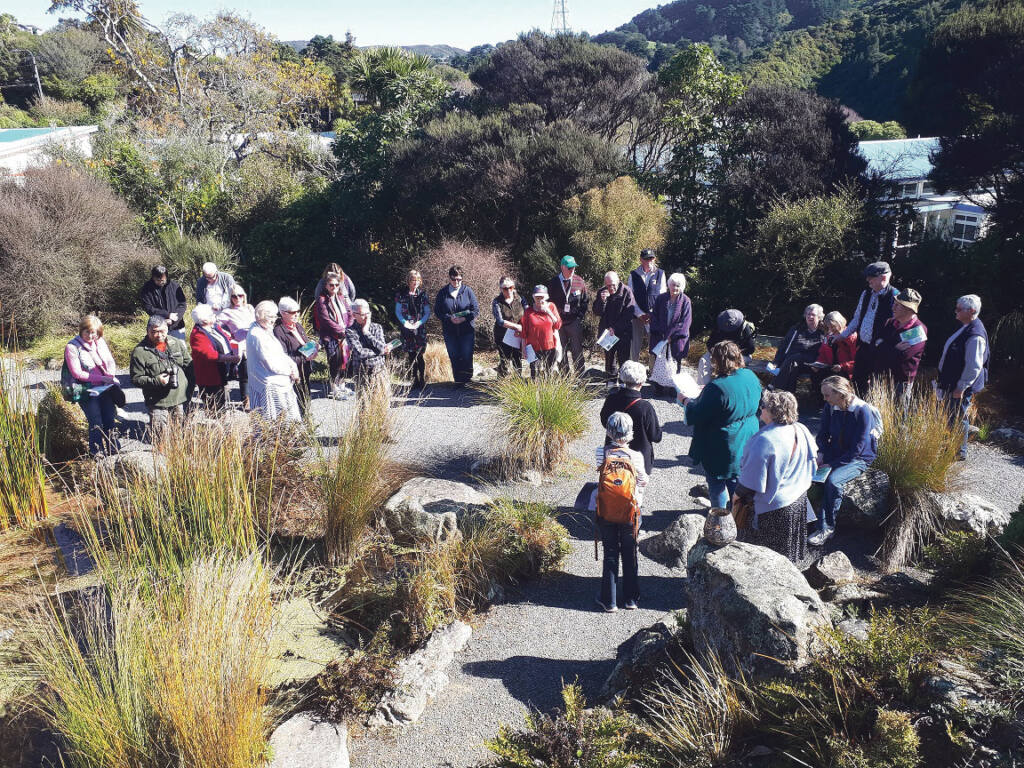 Kaitiaki at Ōtari
Ōtari Catholic Parish Karori/Wilton, St Luke's and St Anne's Anglican Churches and Wadestown Presbyterian Church jointly celebrated the Season of Creation with an Ecumenical Walk in the Ōtari-Wilton Bush reserve. The focus was 'kaitiakitanga na roto i karakia – guardianship through prayer'.
The walk symbolically visited the Genesis creation story – stopping at seven 'stations' in the reserve. People walked, talked, prayed and sang, giving thanks for the special place on their doorstep, and acknowledging the skills of the kaiwhakatere – navigators – who found our shores by reading the signs of the sun, stars, wind, ocean, and clouds. Locals spoke about the indigenous flora, fauna, bird, animal and fish life and the human impact on this environment, and how today protection and regeneration are embraced.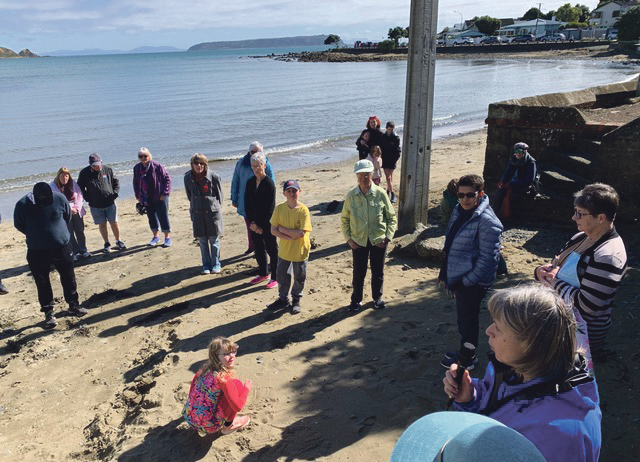 Ecumenical walk for creation story
Over 55 members of St Theresa's Catholic parish, and St Andrew's Anglican parish in Plimmerton walked together to celebrate the Season of Creation, make new connections and build community. Along the way they stopped at seven 'stations' to recall the story from Genesis, with readings from scripture, reflection and prayer. People were invited to hold a small item from nature collected on the walk, to connect to it and to make a commitment to care for creation through daily actions. Sharing prayer and silent reflection gave time to consider and plant a selfless ecological attitude towards all of creation.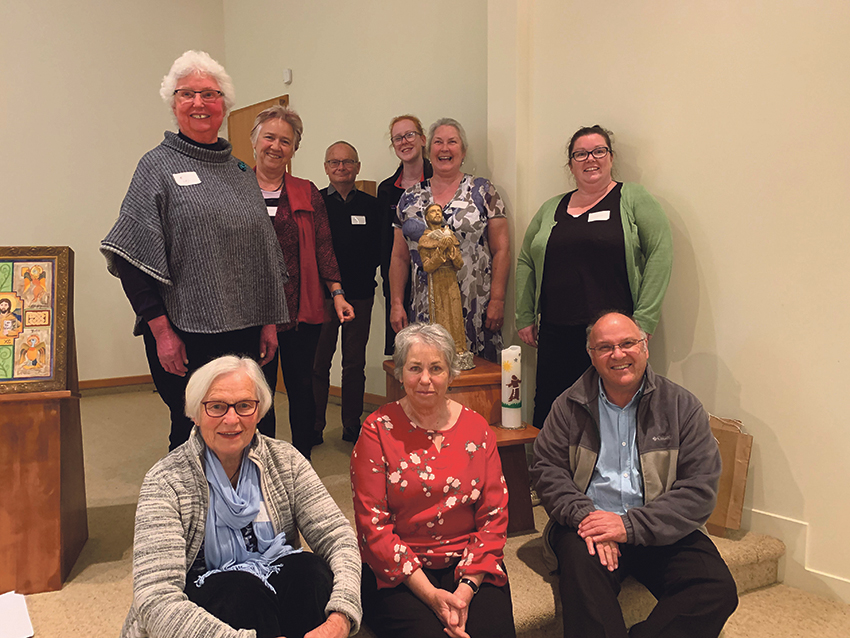 'WE' change from 'ME' change
Understanding the connection between environmental and social issues was the focus at a Laudato si' formation series in Nelson. Hosted at Holy Family Parish in Nelson/Stoke, the four-day series: 'WE change begins with ME change', emphasised the importance of individual and group responsibilities for environmental sustainability. Facilitator, Catherine Gibbs, spoke about Pope Francis' Laudato si' on the care of our common home. Local identities demonstrated principles of sustainability and the importance of connections with communities, including those on the peripheries. Speakers from Nelson-based Cawthron Institute spoke about the state of lakes in Aotearoa New Zealand. This was the third in a 2020 series in Archdiocese parishes to help communities work towards Synod recommendation 8B, based on Laudato si' and 'leading to practical actions by individuals and groups'.