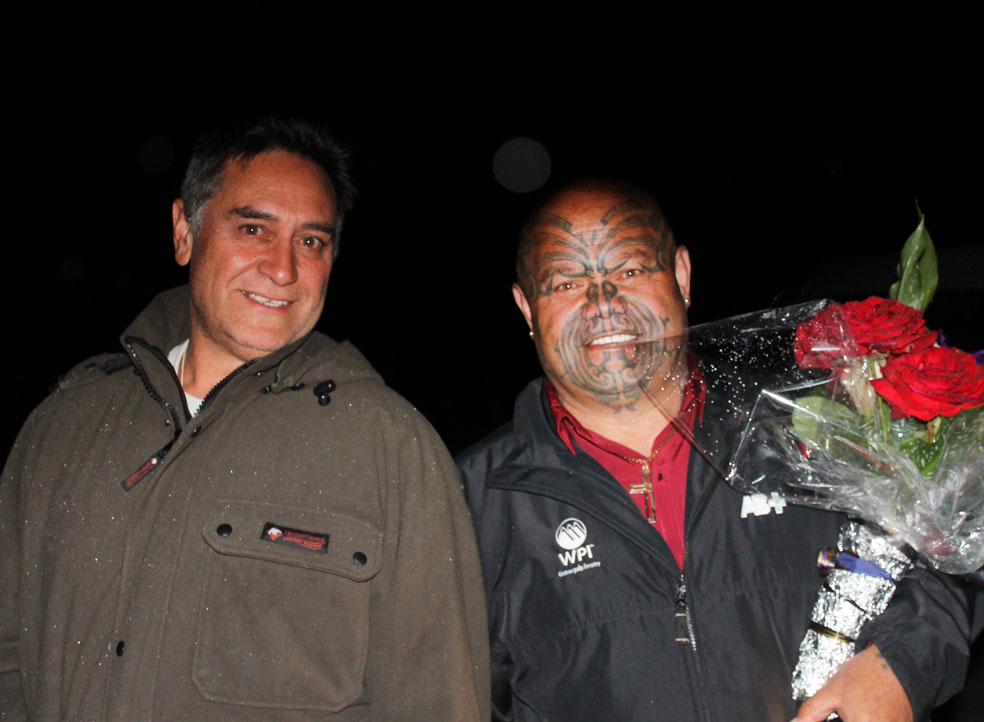 Feature

March 2014
Fr Bernie O'Donnell
On a dark Christmas Eve, 2013 a group of people met at the Tangiwai Memorial by the Whangaehu River to remember those who died tragically there 60 years earlier. The weather was similar to the light rain on that night in 1953 when the Wellington-Auckland Express train went into the swollen river and 151 passengers met their death.
As in past years, the evening was poignant with memories – waiata were sung and prayers offered, stories told of the accident and of the searchers, army personnel and medical personnel who were involved. Understandably some who lost loved ones could not face the remembrance.
With the reading of some of the names of those who died, a wreath was laid and a freight train rumbled across the short bridge that had been swept away and whose re-construction took a further victim from the Maungarongo Marae.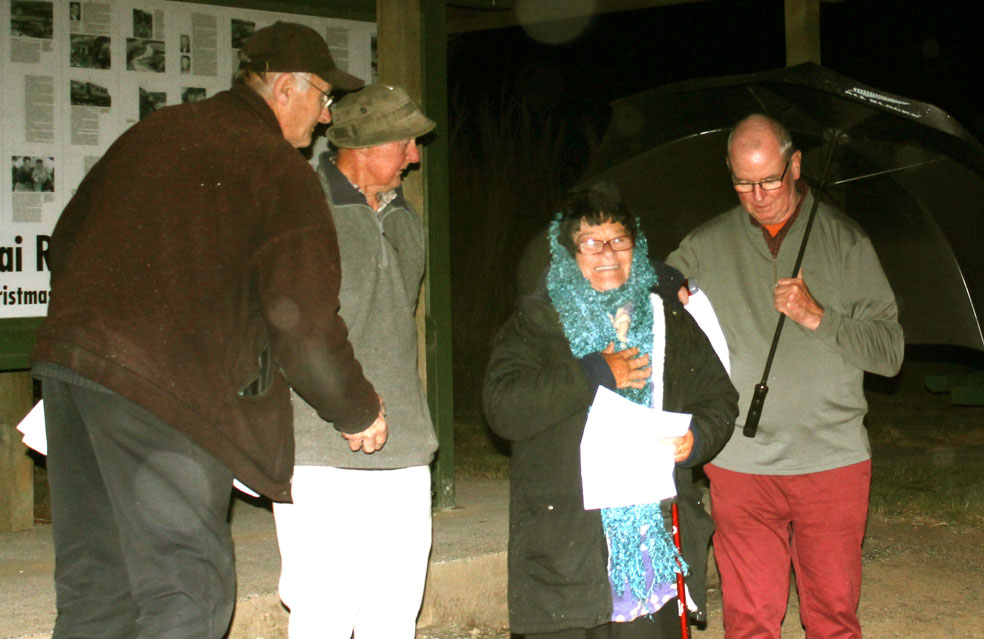 Silently, those who had come to remember, moved back to their vehicles and away to their respective homes. It is wonderful that such remembrances are kept alive in communities.
The tragedy was caused by around two million cubic metres of water from nearby Mt Ruapehu's crater lake surging down the Whangaehu River carrying water, ice, mud and rocks in a six metre high wave which hit the bridge's pylons six to 10 minutes before the train crossed at 10.21pm. The engine plunged into the river with all five second-class carriages. The lead first-class carriage teetered for a time before following but the remaining three carriages were safe.
This is said to be the result of the driver's applying the emergency brakes about 200 metres before reaching the bridge. An early-warning system resulted from this tragedy so lessons were learnt, at the cost of those who died and those left behind to mourn them. We might as Christians see it as the new life arising from all that suffering, the death and resurrection being continued on the Central Plateau.
Click for more information about the tragedy.