Archdiocesan News
Tricia Kane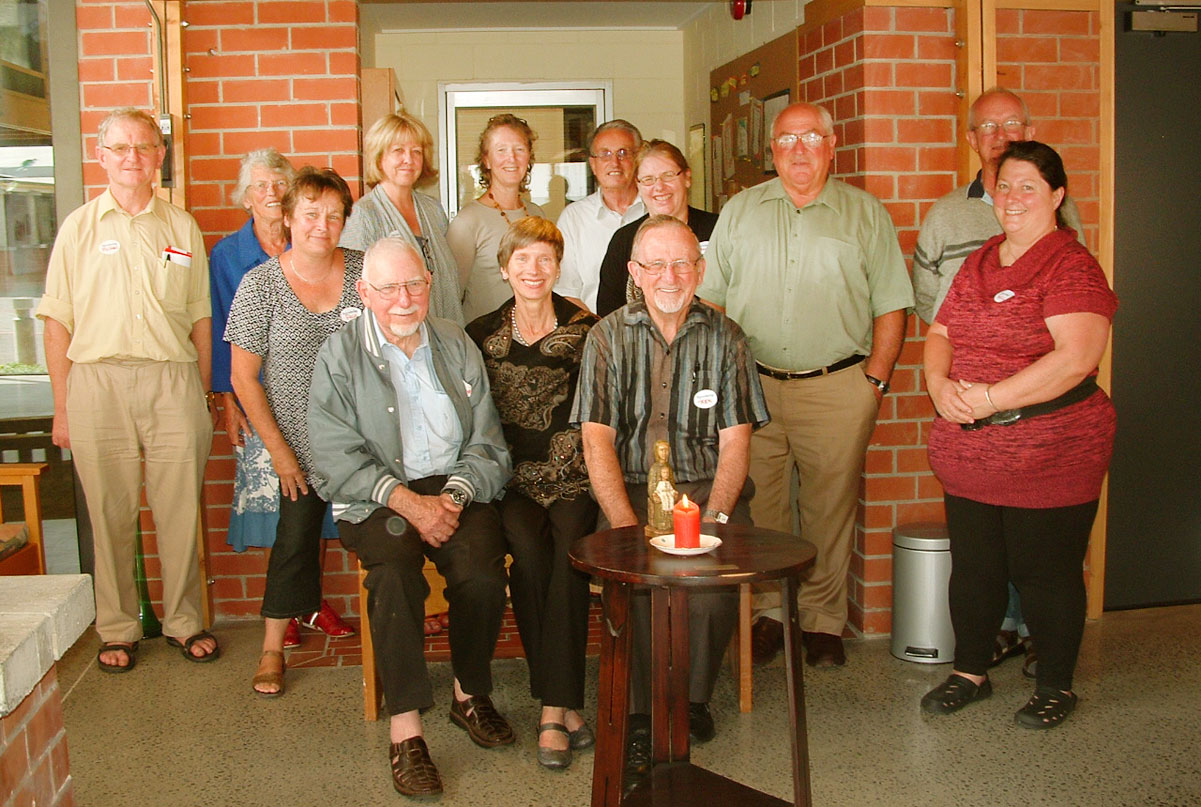 To wait in silence in that dark, quiet space for God to speak was the challenge for Christian Life Communities in Wellington and Palmerston North when they met last month.
Acting ecclesial assistant Fr Denis O'Hagen sm led them in meditation and prayer at the Home of Compassion inspired by the way St Ignatius guided his friends in spiritual formation.
Fr Denis gave us an inspiring presentation on prayer. We learnt to 'wait in silence in that dark, quiet space for God to speak.' He emphasised that all that had gone before was preparation, not the prayer.
I was reminded of the bishop who was asked how long he prayed each time. He replied 'about three minutes – but it takes me an hour to get there'.
The gathering also considered the general principles, the CLC rule book which guides members. The General Principles reveal a vision of action that arises directly from our particular Ignatian charism with its disciplines of prayer and discernment. It is what is meant by the term 'contemplatives in action'.
The day's business ended with plans for celebrating 450 years of Ignatian lay communities in July with a Eucharist and a seminar on CLC and its gifts in a time of change in our Church.
To end the day, Fr Denis celebrated Eucharist with us all, as a sign of our unity as a praying community.
Christian Life Community groups meet fortnightly for group prayer and formation, and members regularly offer those interested in Ignatian spirituality the opportunity to taste and see if this is a helpful form of prayer for them. For more information and/or for copies of the two presentations, please contact Patricia Kane or phone (04) 475 8837.