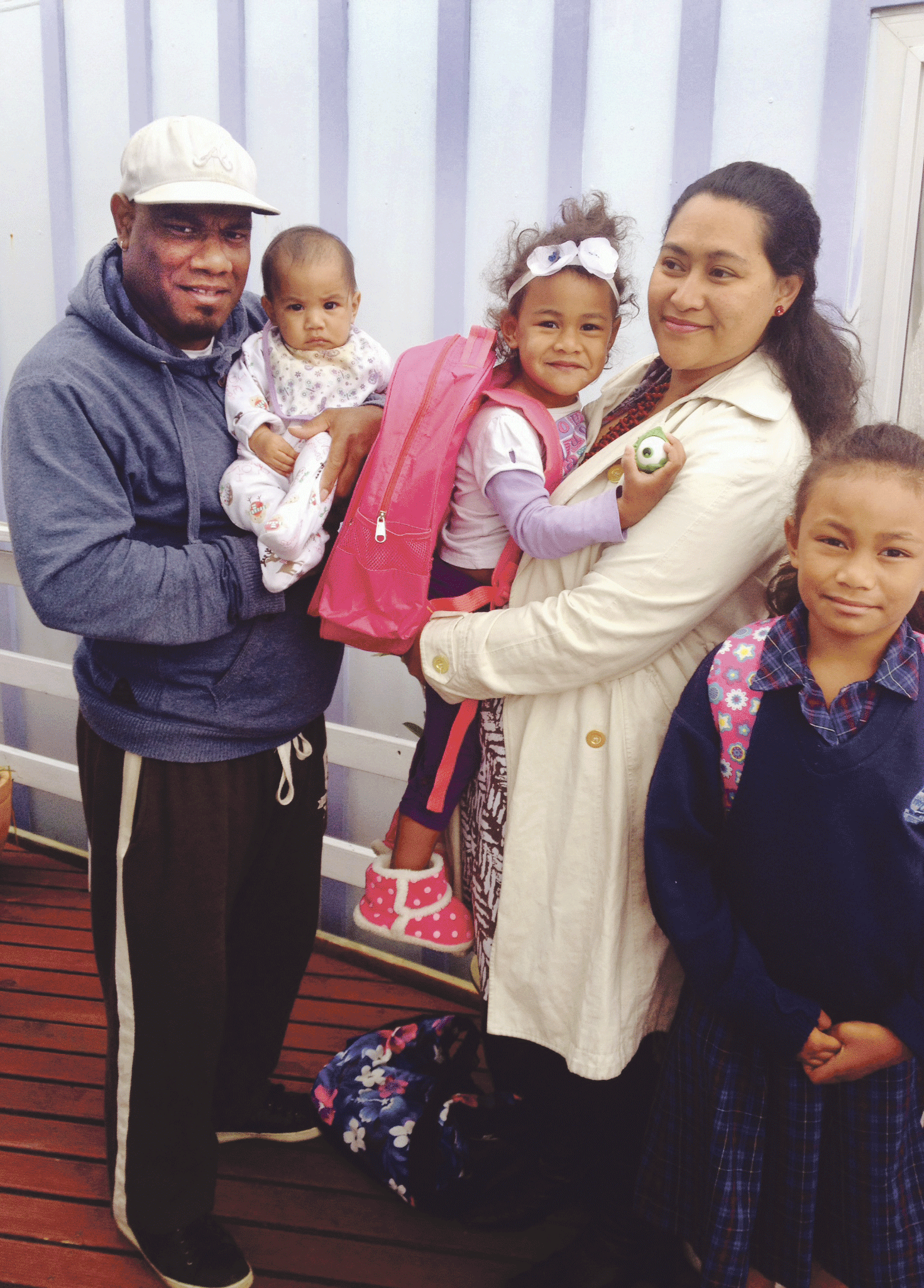 Multi-cultural family and faith
Matalena Leaupepe
When Geoff's mum first found out he was dating someone in New Zealand, her only question was, 'is she Catholic?' Not, 'does she have a job or is she Solomon Islander?'
Having a strong faith is part of both of our upbringings. While we've had to compromise parts of our different Samoan-Solomon Island cultural and even personal identities to build a relationship and a family, the one unchanged part for both of us is our faith and our belief in God's unconditional love.
Being part of the Catholic faith is like being part of a global family. No matter where you go in the world, th
e Mass and Catholic practices will always be a common thread that transcends language and cultural boundaries.
Our main focus now as a family is to ensure our three daughters – Athena, Sofia and Tiare – are also nurtured into this faith and given the opportunity to explore this through our Catholic heritage. Putting our children through Catholic schools is one way for us to pass on this gift of faith to them. Having family-friendly parishes open to diversity can help to bring together multi-cultural approaches to the Mass, which can enhance the way we worship.
This also builds confidence in ourselves that our different languages and cultural backgrounds are valued by our faith community.