May 2021: Mass for the Feast of St Joseph the Worker
The EJP Commission hosted a Mass for the Feast of St Joseph the Worker on 1 May, as part of the Archdiocesan celebrations for the Year of St Joseph. It was followed by a discussion on Pope John Paul II's 1981 encyclical Laborem Exercens (On human work) in its 40th year, and sharing about work experiences. Celebrant Mgsr Gerard Burns (pictured) shared a Peruvian cross showing Jesus as a sugar cane worker crucified on his work implements.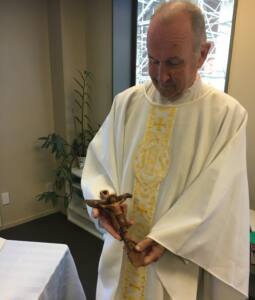 May 2021: Submission to Ministry of Education consultation on Aotearoa New Zealand histories curriculum
The EJP Commission made a written submission supporting the proposal that New Zealand history should be a feature of the history curriculum at all levels. Quoting Pope Francis that we cannot move forward without remembering the past (Fratelli Tutti) and that young people without a grounding in history can be misled (Christus Vivit), the submission said informed political participation requires a good understanding of history.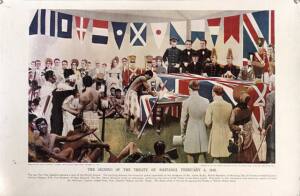 March 2021: Submission on the 2021 Budget Policy Statement

The Poverty Committee made written and oral submissions to the Finance and Expenditure Select Committee on the 2021 Budget Policy Statement. Fr Tom Rouse told the Committee that the government needed better analysis of the impacts of Covid-19 on inequality, but supported government decisions to work beyond the constraints of the Financial Responsibility Act in its Covid-19 response.
Written Submission on Budget Policy Statement
Oral Submission on Budget Policy Statement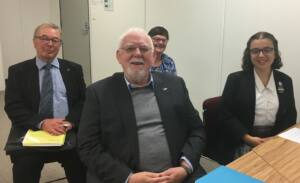 March 2021: Submission to the Climate Change Commission

The Integral Ecology Committee made a submission on the Climate Change Commission's interim advice to government, supporting their recommendations. The submission recognized that human activity is changing our climate and that change is required at all levels of society. A three-decade transition to zero-carbon emissions requires developing and upholding a strong social contract – a duty of care. This includes supporting people to overcome barriers to change, such as to different forms of transportation, and facilitating the recovery of people affected by the transition.
Submission to He Pou A Rangi – Climate Change Commission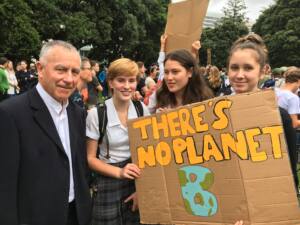 March 2021: Three Dimensions of Laudato Si' Day

On 20 March, around 80 people attended a day of formation on the spiritual, lifestyle and public sphere dimensions of Pope Francis' encyclical Laudato Si' on the care of our common home. Hosted by the Integral Ecology Committee, and representatives of the Ōtari, Plimmerton and Upper Hutt parishes who had run formation programmes in 2020, participants took part in workshops, and listened to groups talking about ways that care for creation is being put into practice in parishes and schools of the Archdiocese.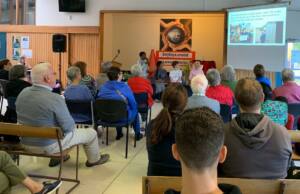 O