Church Mission provides pastoral support for parishes and Pastoral Teams. It facilitates a focused delivery of resources and services to meet the changing needs of parish life. It does this by:

-supporting collaborative leadership teams of priests and lay pastoral leaders ministering together;
-improving communication between the Archdiocese and parishes, enhancing presence and visibility, ensuring parishes have a sense of being 'heard', and providing prompt follow-up;
-keeping parishes updated about Archdiocesan priorities;
-providing ongoing formation, support and mentoring for members of the Ministries team and for the Lay Pastoral Leaders;

-managing the Launch Out programme;
-organising formation for parish leadership – Clergy, Lay Pastoral Leaders, Pastoral Councils and Finance Committees, Parish Secretaries/Office Administrators and those involved in liturgy.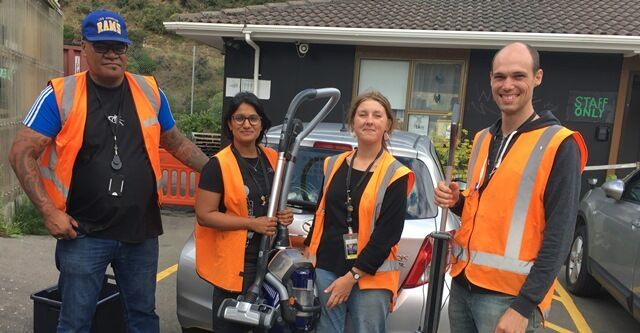 The Archdiocesan Synod of 1998 voted in support of lay pastoral leadership in parishes without a resident priest or without sufficient priests. Clergy and laity voted together on this, electing to work together in teams.
The Synod supported the development of a formation programme for lay leaders and the new role of Lay Pastoral Leaders. At the heart of this development was a commitment to collaborative ministry.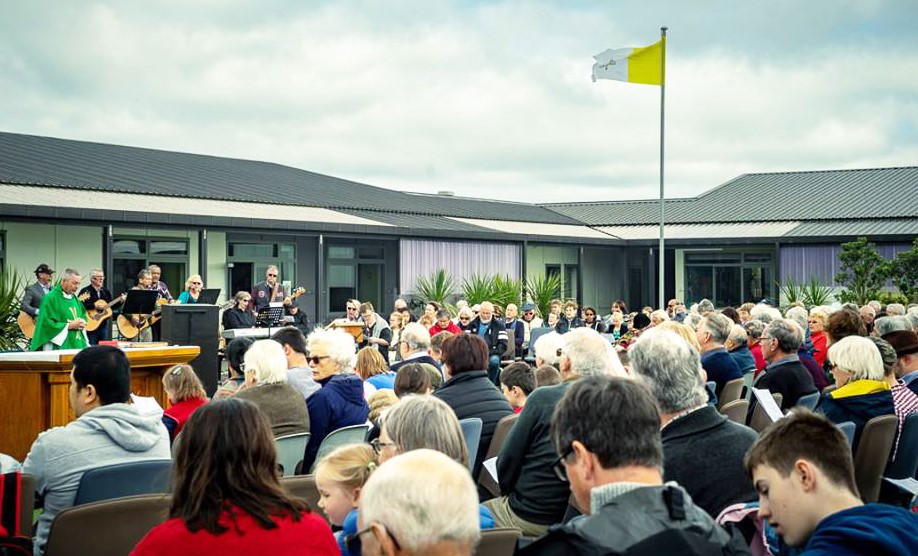 Our parish leaders have been called to lead in such a way that the wisdom and talents of each member of the team, priest and lay pastoral leader, are fully utilised in decision making, pastoral planning and ministry.
People sharing their wisdom and their talents is the essence of collaborative ministry. It is not one priest in a parish trying to do everything himself; it is a team of people using their gifts for the good of those they are called to serve.
Church Mission team contacts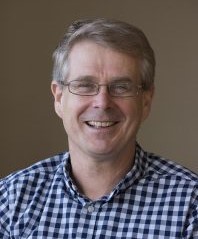 Chris Duthie-Jung, Director
Being involved in contemporary mission ministry in our local Church is both challenging and immensely rewarding.
I come to this role as a husband, a father and a pastoral theologian. Being part of my own family's faith journey has taught me the necessity of connecting the theological with everyday life. This is our mission and it applies equally well for my Church Mission team wherever we are working – in family and young church ministry, parish leadership support and formation, marriage ministry or adult faith formation.
I personally bring to my work a passion for tomorrow's Church. Everything we do today impacts on how and who we will be as Gospel people in the years ahead. Please do contact me or anyone on the Church Mission team to see how we can assist your faith community in becoming more effective as Catholic Christians together in a new era.
04 496 1759 | 021 0230 5149
c.duthie-jung@wn.catholic.org.nz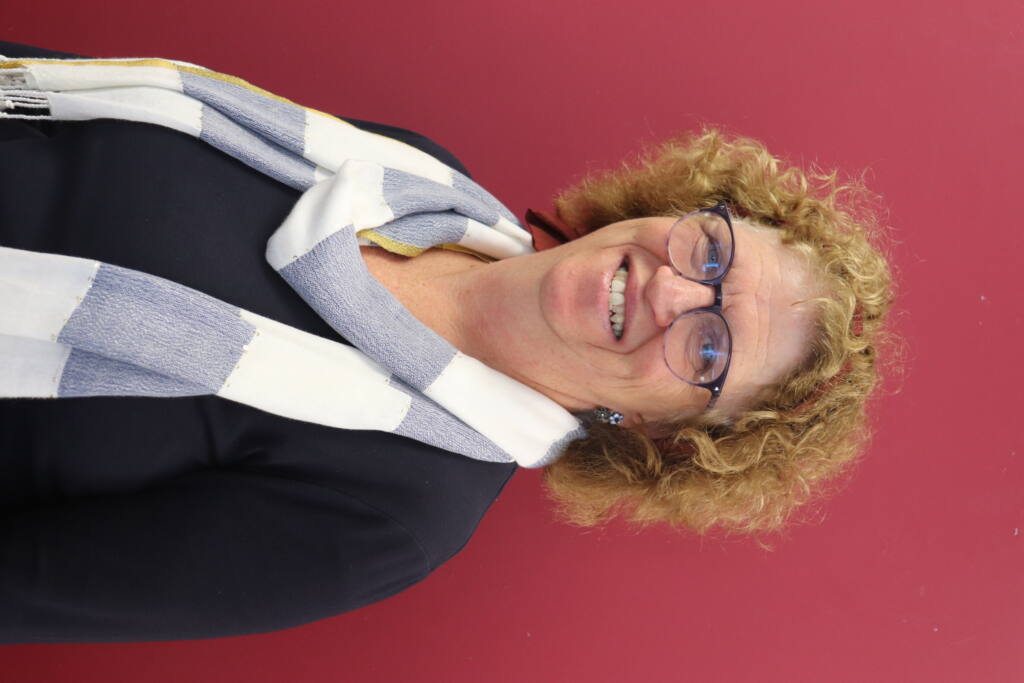 Christine Walkerdine, Parish Engagement

I have been an educator for over 35 years. My initial career was teaching in primary schools for around 20 years, with a brief stint of teaching English proficiency at Victoria University.

Over the next 15 years I found myself as an adult educator, teaching English as a second language and working as coordinator and trainer for a not-for-profit organisation that worked with refugees and migrants. I began Launch Out in 2001 where I found my calling in Lay Ministry and completed a Diploma in Pastoral Leadership from The Catholic Institute (TCI).

In 2018, I accepted the position of Parish Engagement Coordinator where I currently am responsible for managing key projects in the Church Mission Team, as well as working with and supporting parishes.

To contact me email c.walkerdine@wn.catholic.org.nz | 04 496 1706
Lay Pastoral Leaders in parishes
Click here to view the profiles of the Lay Pastoral Leaders.
Joe Green – Parish Director of Mission for Ohariu Parish
Debbie Matheson – Sacred Heart Cathedral Parish, Thorndon
Barbara Rowley – Catholic Parish of Te Awakairangi