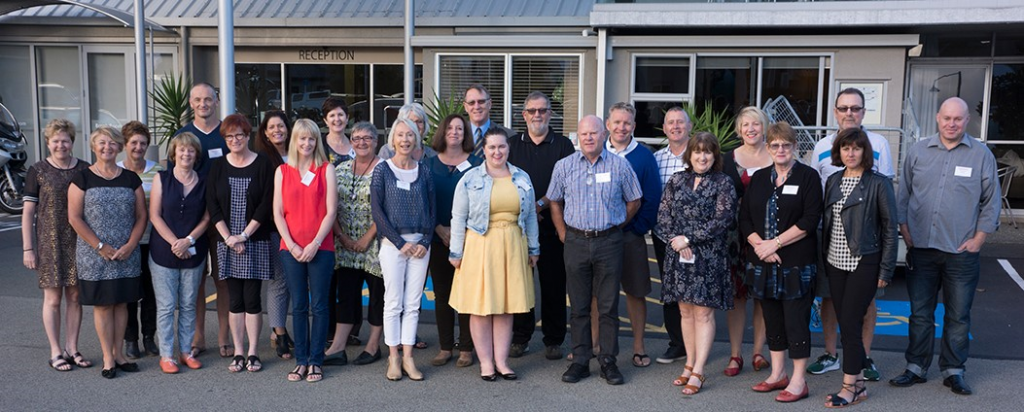 For Principals
Enrolments
Preference Certificate Archdiocese of Wellington
Preference Appeal Information for Preference of Enrolment
Guidelines for Bishops' Agents – NZCEO Handbook
Appointments
NZCEO Catholic School Staff employment contracts
NZCEO Catholic Character Elaborations
Resources for newly appointed principals
DP and AP Network Leadership resources
Special Catholic Character Reviews
Primary 2016 to 2019 Review Schedule
Secondary 2019-2022 Review Schedule
Special (Tagged) Positions
S464 "S" Form
S467 "S" Form
S464/S467 Process and Information Pack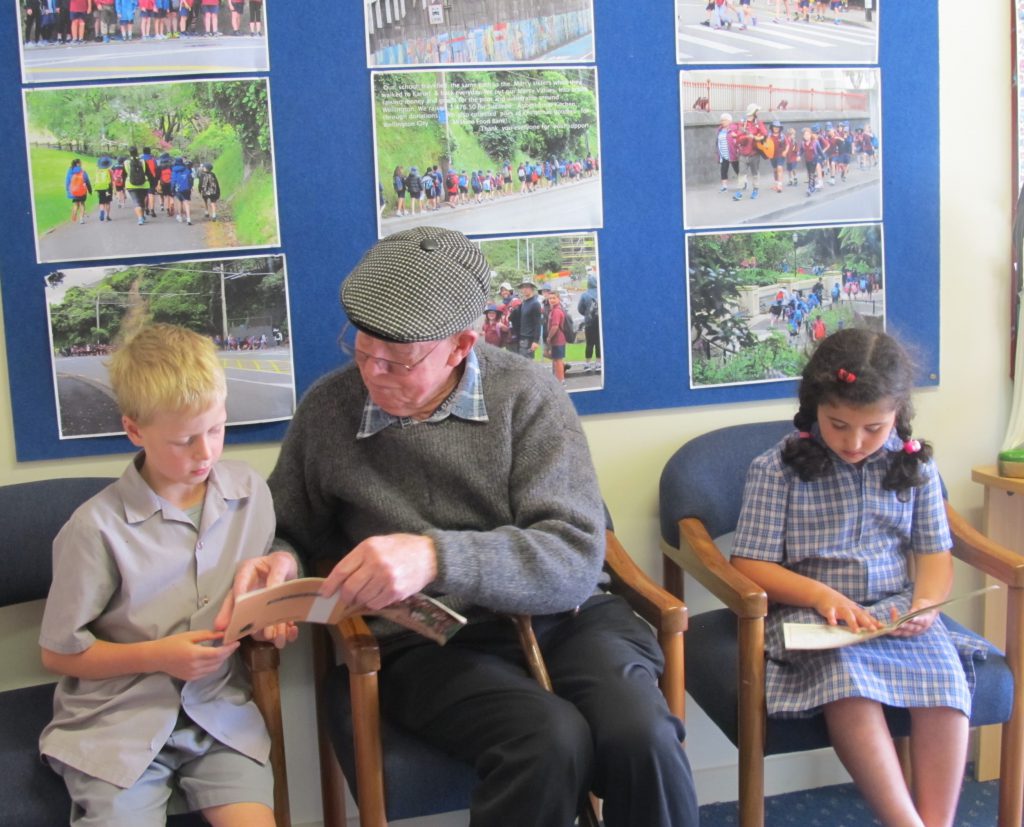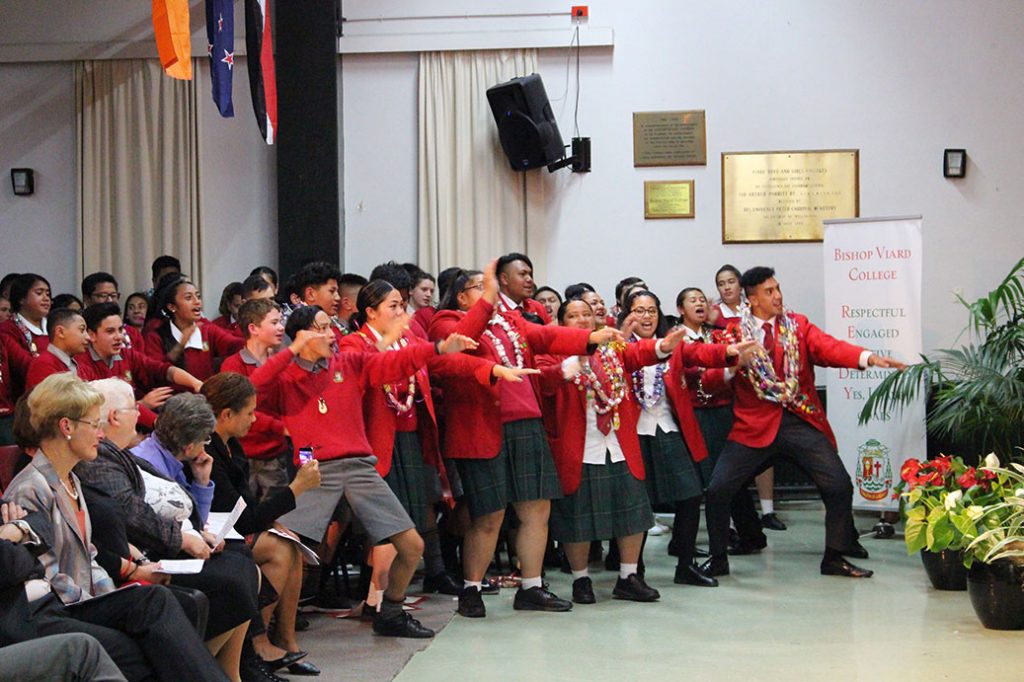 For Board of Trustees
Board of Trustees Training
Training opportunities for Boards of Trustees
Dates for BOT training after triennial elections
Appointment of Principal
Handbook for the primary principal appointment process.
Handbook for the secondary principal appointment process.
Proprietor's Appointees on Board of Trustees
Appointment process
Nomination Forms
Annual Report
Annual Attestation of Compliance for Principal and Chair, Board of Trustees
Annual Attestation Form
Eligibility Attestation Form
Other Board of Trustees information
BOT prayer resource at TCI
"So you are the Trustees of a Catholic School"
Handbook for the Board of Trustees of New Zealand Catholic Integrated Schools – 2016 edition
NZ Catholic Education Office website.