The Vicar for Education is Kelly Ross. Her contact details are telephone 04 496 1735, email k.ross@wn.catholic.org.nz
The Vicar for Education is the Archbishop's representative appointed to exercise local jurisdiction in "all things" pertaining to Catholic Education, particularly the Archbishop's responsibilities as Proprietor under Pt 33 of the Education Act 1989 (previously the Private Schools Conditional Integration Act).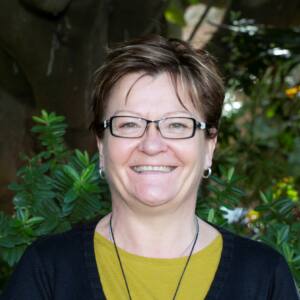 In addition to exercising the ordinary powers which belong to the Archbishop in matters relating to Catholic education in the Archdiocese, the Episcopal Vicar:
oversees the educational activities of the Catholic Schools Education Services (formerly Catholic Education Centre);
carries out the proprietorial responsibilities of the Archbishop as member of the Council of Proprietors of Catholic Integrated Schools, and the Association of Proprietors of Integrated Schools;
engages in negotiations with the regional and national offices of the Ministry of Education in relation to Archdiocesan schools' Integration Agreements, and initiates research and planning for their further development;
monitors maintenance and strengthening of the Catholic character of the schools.
The Vicar for Education's office is the point of contact for any area of statutory requirements and/or formal consultation on:
CL47, CL50 positions
Non-preference rolls
Preference Certificates – advice, issues and appeals
Appointments – process and legalities
Annual Attestation of Compliance
Proprietor's appointees – appointments, registrations and reports
Proprietor Consultation
Charter and Health Syllabus – Bi-annual
Enrolment Policy
Documents