Catholic Social Services is the social outreach agency of the Archdiocese of Wellington.

Our vision is: "All people live and flourish in communities characterised by charity – love in action".
The work of Catholic Social Services includes:
Funding and donations
Wellington Catholic Social Services is funded through the goodwill of the community and on assistance from various governmental, community, religious and archdiocesan grants.
A key way to support the work of Catholic social services is through the 1000 club. Our aim is to have 1000 members donating $100 per annum, which works out at a minimum of $2 per week. We currently have 500 members.
If you would like to become a member of the 1000 club, or would like to make a donation, become a collector on appeal days, or would like information on making bequests to Catholic Social Services, please contact us on 04-385-8642.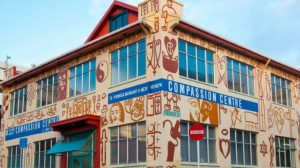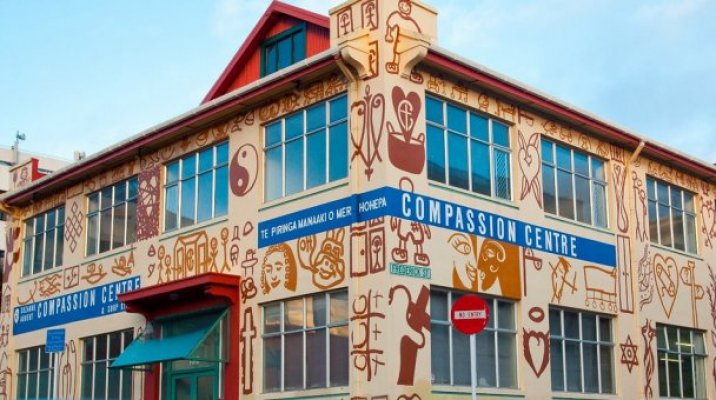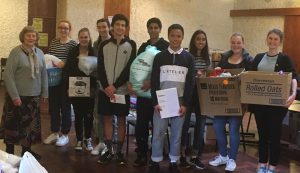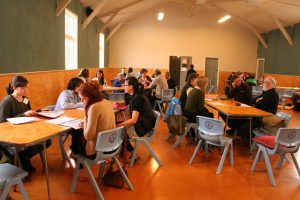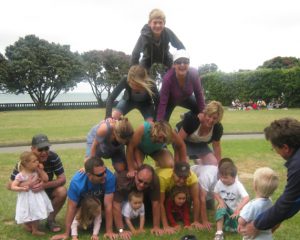 You can make a donation through internet banking: Bank account 02-0560-0213864-000 Archdiocese of Wellington – Catholic Social Services. If you would like to receive a receipt from internet banking donations, please send catholic Social Services an email letting them know so they can send you a receipt.
If you donate to Catholic Social Services, when you complete your Tax Refund form you can claim back a tax rebate of one third for every dollar you donate up to the amount of your income. Further information about tax credits go to the IRD website.
To contact Catholic Social Services:
Catholic Social Services is based at 132 Tory St, Wellington, on the first floor of the Compassion Centre Soup Kitchen.
Ph 04-385-8642 Email reception@wn-catholicsocialservices.org.nz for general enquiries, director@wn-catholicsocialservices.org.nz for Director.