The Archdiocese of Wellington has and works alongside a number of organisations that offer Catholic-based support services to individuals and groups throughout the region. Grounded in the teachings of Jesus Christ and committed to the support of all peoples, they include:
Catholic Social Services – supporting people in areas of family, refugee and migrant needs, anger management, grief and loss, community and social work, through a team of professional counsellors, therapists, social workers and community workers.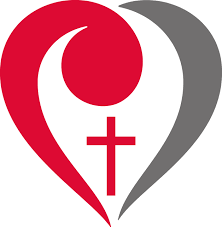 The Sisters of Compassion ‒ following the Mission of Jesus in the Spirit of founder Suzanne Aubert, the sisters work to support the needs of the aged, the sick, the oppressed and the powerless in our communities.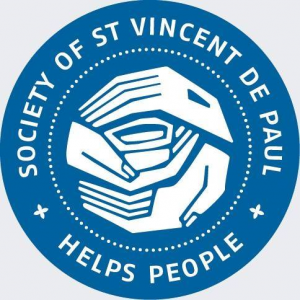 Society of St Vincent de Paul ‒ helps people who have a variety of needs, for both short-term outside the care of the state or need emergency financial support, and those who are marginalised by helping them to rekindle their self-respect and sense of worth.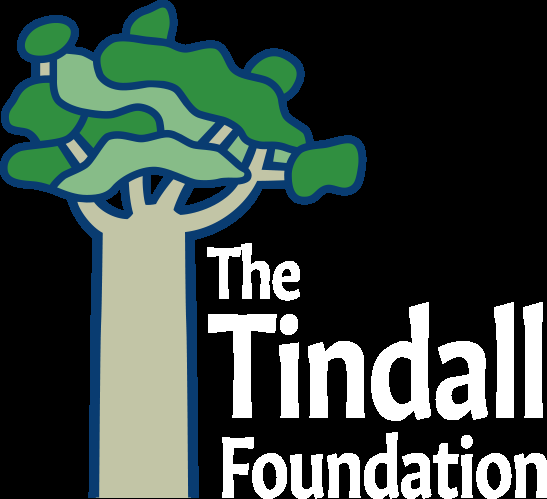 Tindall Foundation Funding – Tindall Foundation Funding provides grants to support groups working with families or involved in social services. Tindall funding is administered by the Archdiocese of Wellington for the region covered by the Archdiocese.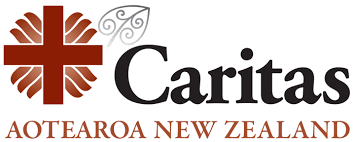 Caritas Aotearoa New Zealand– is the justice, peace and development agency of the New Zealand Catholic Bishops Conference working for a world free of poverty and injustice through community development, advocacy, education, and emergency relief. Inspired by the Gospel and Catholic social teaching, Caritas has a long history of responding positively and proactively to poverty and injustice in the world.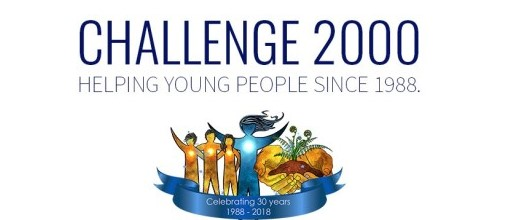 Challenge 2000 – is a professional and passionate youth-development, community and family social-work agency. They work in Wellington and Porirua to provide a wide range of services and programmes for children, youth and families, as well as some services in the Hutt Valley. Challenge 2000 works holistically with over 4000 young people in groups, homes, schools and communities to develop their strengths and well-being, and to make significant and positive lifestyle choices as well as strengthening and supporting families.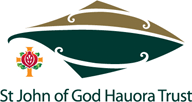 St John of God Wellington ‒ offers long-term residential support for physically disabled adults between the ages of 18 and 65. It is owned and operated by the not-for-profit St John of God Hauora Trust, a division of Australasian St John of God Health Care provider.
Prison Chaplains – there are two prisons in the Archdiocese of Wellington, Rimutaka Prison and Arohata Prison. Chaplains look after the spiritual and other needs of prisoners.
Hospital Chaplains – there are Catholic chaplains at all the major hospitals in the Archdiocese.