WelCom February 2021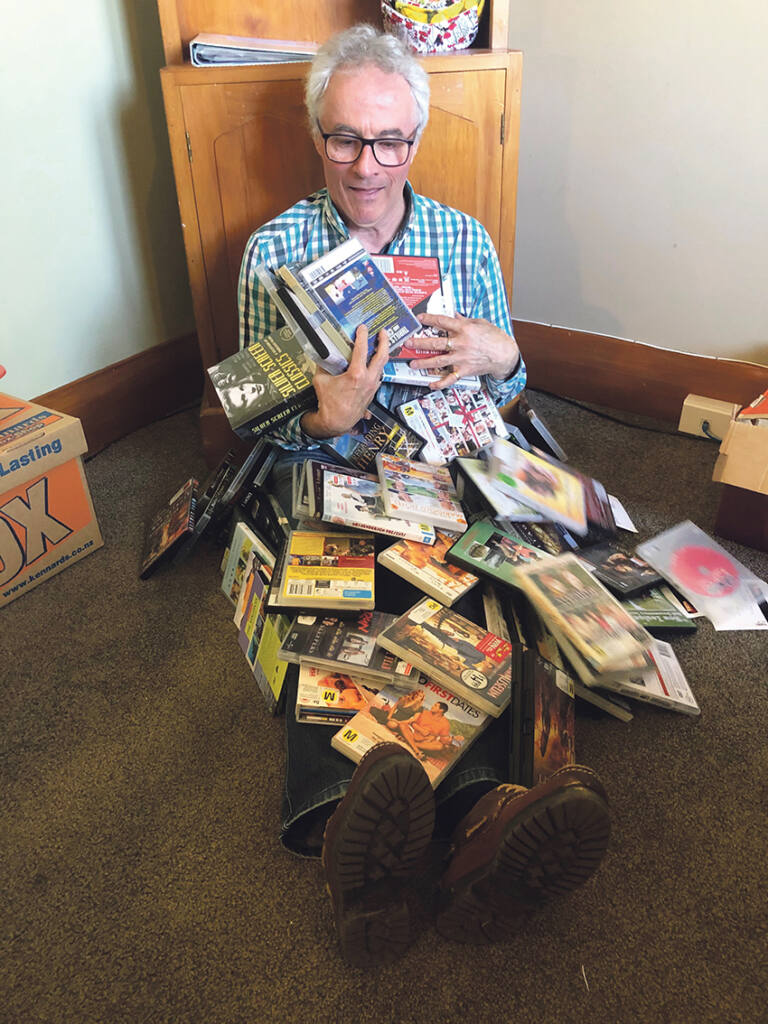 Over 300 DVDs have been donated from different parts of the archdiocese for use by young people in prison.
This followed an appeal by Challenge 2000 and the Poverty Committee of the Archdiocesan Ecology, Justice and Peace Commission to Catholic parishes of the archdiocese for donated DVDs.
The Rimutaka Prison Youth wing, based at Remutaka, wanted donations of DVDs for their library to support positive recreational use by young people for the long stretches of time they are in their cells.
Steve O'Connor, Transition Services Manager at Challenge 2000, and a member of the commission, said the response was overwhelming. 'Over 300 DVDs were donated. I received boxes and drop offs from all over the archdiocese. Thanks to all the kind-hearted people of Wellington."
Most of the donated DVDs were suitable for use at the prison, and some children's DVDs were donated to local families.