WelCom February 2021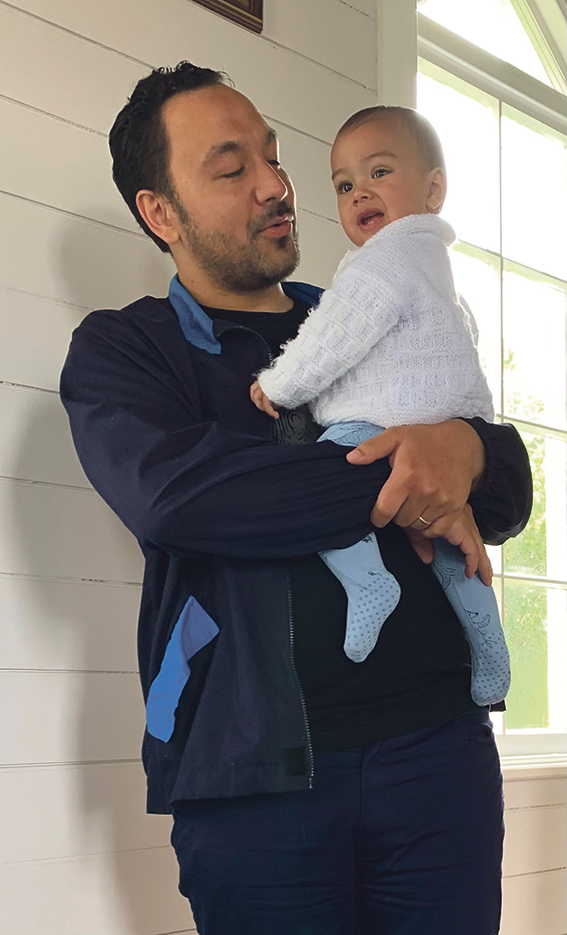 A Mass was held at the Church of Ss Peter and Paul at Kauwhata Marae, Feilding, on the First Sunday of Advent, 29 November 2020, to celebrate the 125th year since it was built.
Mons David Bell had held a special service there the previous month, on the actual anniversary day of 20 October. It was on that day in 1895 Archbishop Redwood celebrated the first Mass in the
new church.
The Eucharist began with a Mihi by Dr Areti Metuamate. He spoke of the various deceased both past and recent. With his baby son, Iluka, Dr Areti welcomed the congregation, noting the importance of the families sustaining the Faith over so many years.
Music was led by Sr Makareta Tawaroa rsj who had made the trip especially from Kaiwhaiki on the Whanganui River.
Three Marists, Frs David Gledhill, Peter Healy and Philip Cody were celebrants.
In his reflection, Fr Gledhill asked the Advent question, 'Who is coming?'. He recalled a former children's song, which spoke of the 'dawn' coming and bringing us light. He said that Christmas reminds us Jesus is truly God and truly Human.
The church is one of the oldest in New Zealand still in regular use. Run by local Māori, Fr Philip Cody describes the community as 'exciting'. 'It is a place where Māori claim authority for their families meeting to pray and share. The exciting thing is that there is both on-going and new life there. There is a young committee who look after it and they get on with it without waiting for a priest', Fr Cody said.
It was fitting that the three Marist priests came from Pukekaraka, Ōtaki. Erena Te Ara o Rehua from Kauwhata, who was one of the drivers for the building of Ss Peter and Paul Church in the 1890s, had travelled to Ōtaki to become Catholic in 1913. She was so excited that she had a statue of St Peter built on the hill at Pukekaraka, Ōtaki. Erena is buried at Kauwhata, Feilding.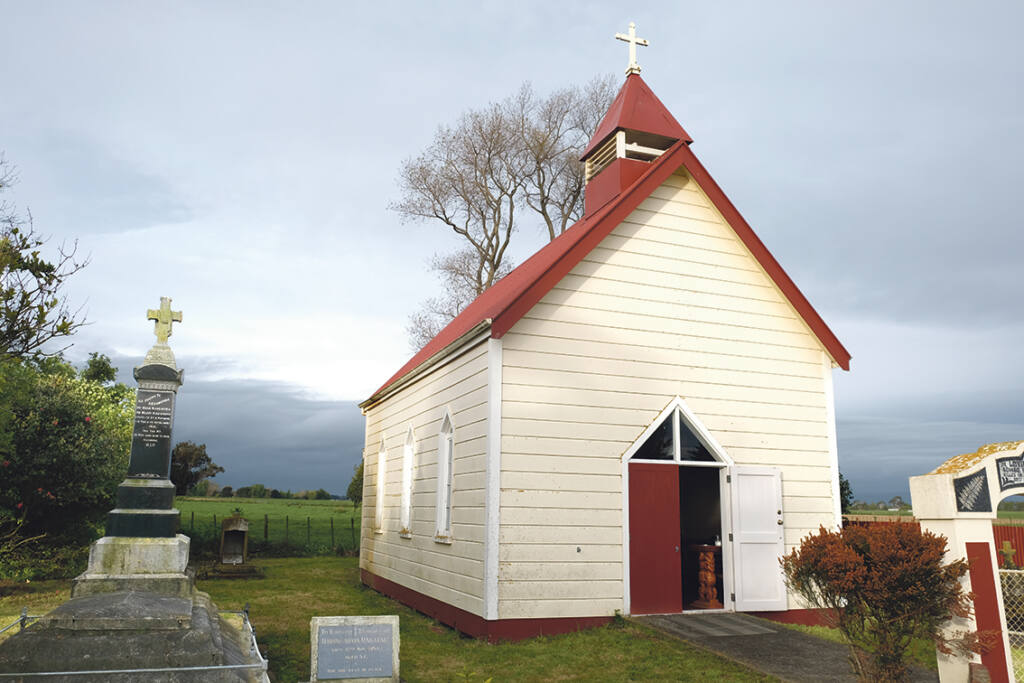 The early Marists used Kauwhata as a central Mission Station. Most of the early and later Marists have their photos at the back of Ss Peter and Paul Church.
Source: Fr Philip Cody SM