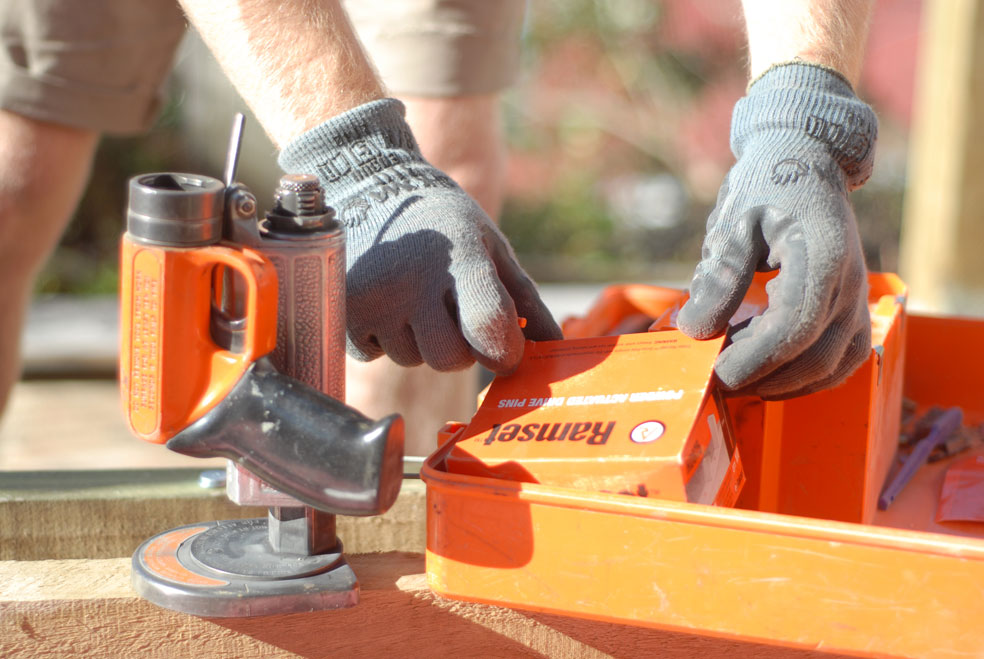 Social Justice Week, 8-14 September, 2013
Youth wage far from a just wage
Earlier this year, the government reintroduced a youth minimum wage called the Starting-Out Wage. This allows employers to pay young workers 80 percent of the adult minimum wage during their first six months on the job. The Starting-Out Wage can apply to all 16- and 17-year-olds, and to 18- and 19-year-olds if they have been on the unemployment benefit for more than six months.
Economically there are conflicting arguments about whether this policy helps to create more jobs and if it truly benefits young unemployed people. Regardless, the Starting-Out Wage makes a sweeping assumption that young people do not need a wage that meets their basic living expenses.
It assumes that the work of a young person is worth less than the same work of an older person. The Catechism of the Catholic Church states 'a just wage is the legitimate fruit of work'. A just wage should be able to meet a worker's basic living costs (#2434).
Caritas told the select committee considering the Starting-Out Wage legislation that young people contribute their income towards wider family costs, as well as to personal costs of living and study. For some young people dependent on public transport, simply getting to work is costly.