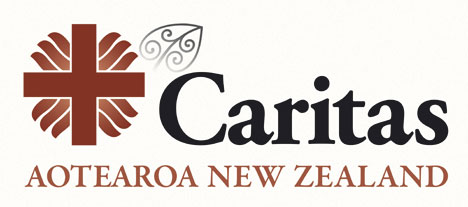 Social Justice Week, 8-14 September, 2013
Caritas: Who we are
Caritas Aotearoa New Zealand is the Catholic Bishops' agency for justice, peace and development. It responds to poverty and injustice in the world by:
Supporting community development projects in Africa, Asia, Latin America and the Pacific;
Funding emergency relief work following major disasters;
Working to change structures that cause poverty in New Zealand and overseas;
Helping New Zealanders to understand the causes of poverty and injustice, and to be informed about aid, development and justice issues.
Caritas is part of the international Caritas network of Catholic relief, development and social service organisations.