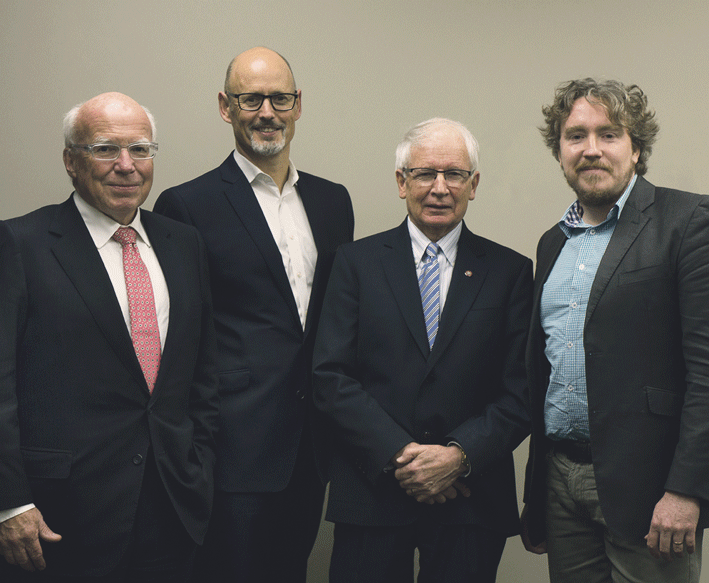 Microsoft, NZCEO team up
NZ Catholic Education Office and Microsoft launched an online education network at the recent Catholic educ
ation convention. The network will increase the digital literacy of the whole Catholic school community. The project, three years in the making, will allow teachers, principals, boards, diocesan offices and others the capability of collaborating and sharing our special character resources, such as liturgy, prayers and other religious education information on line. Those connected to the network will be able to collaborate online in new ways. Microsoft is working with the NZCEO to train teachers and schools to help them get the most out of the network.