Archdiocesan News
Fr Ron Bennett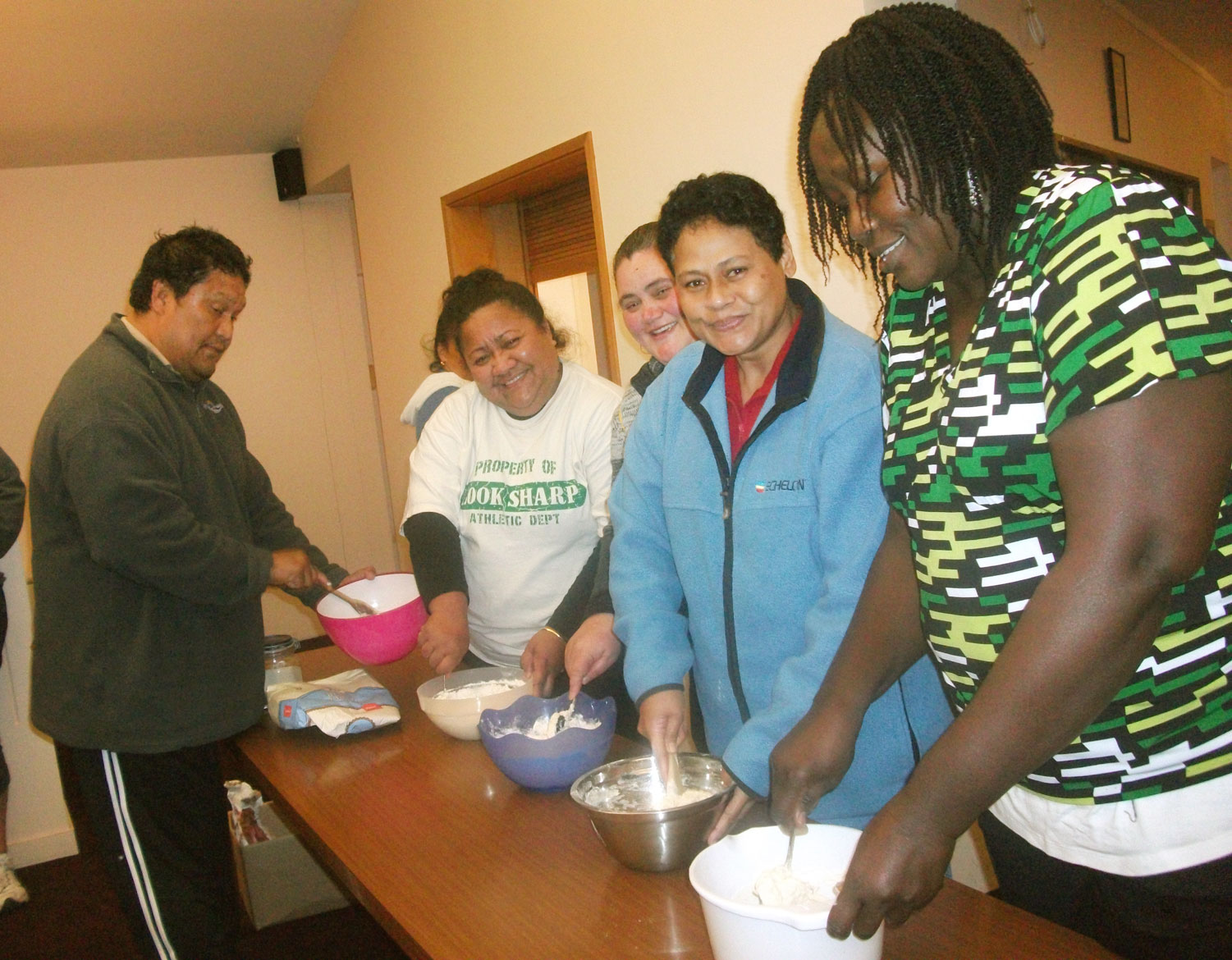 Upper Hutt's St Joseph's Parish and the city council have collaborated on a joint wellness plan to encourage parishioners to live more healthily.
An intensive eight-week course in wellness, has taught participants to pursue more healthy lifestyles, keep their homes healthy and exercise for life.
For health, specialists discussed nutrition, blood pressure and BMI checks, involving optometrists, podiatrists, pharmacists, and other specialist areas.
For healthy homes (whanau) the programme addressed the health and wellbeing of the family at home, eg education, budgeting advice, tips on creating a healthy home including using natural yet cost-effective household cleaners.
Exercise faor Life looked at the growing epidemic of obesity among Kiwis.
It introduced safe, easily accessible and enjoyable exercise programmes, developed to fit in with their current lifestyles and family life. The physical component of the programme included gardening, walking, stretch class (yoga) and Pacific zumba.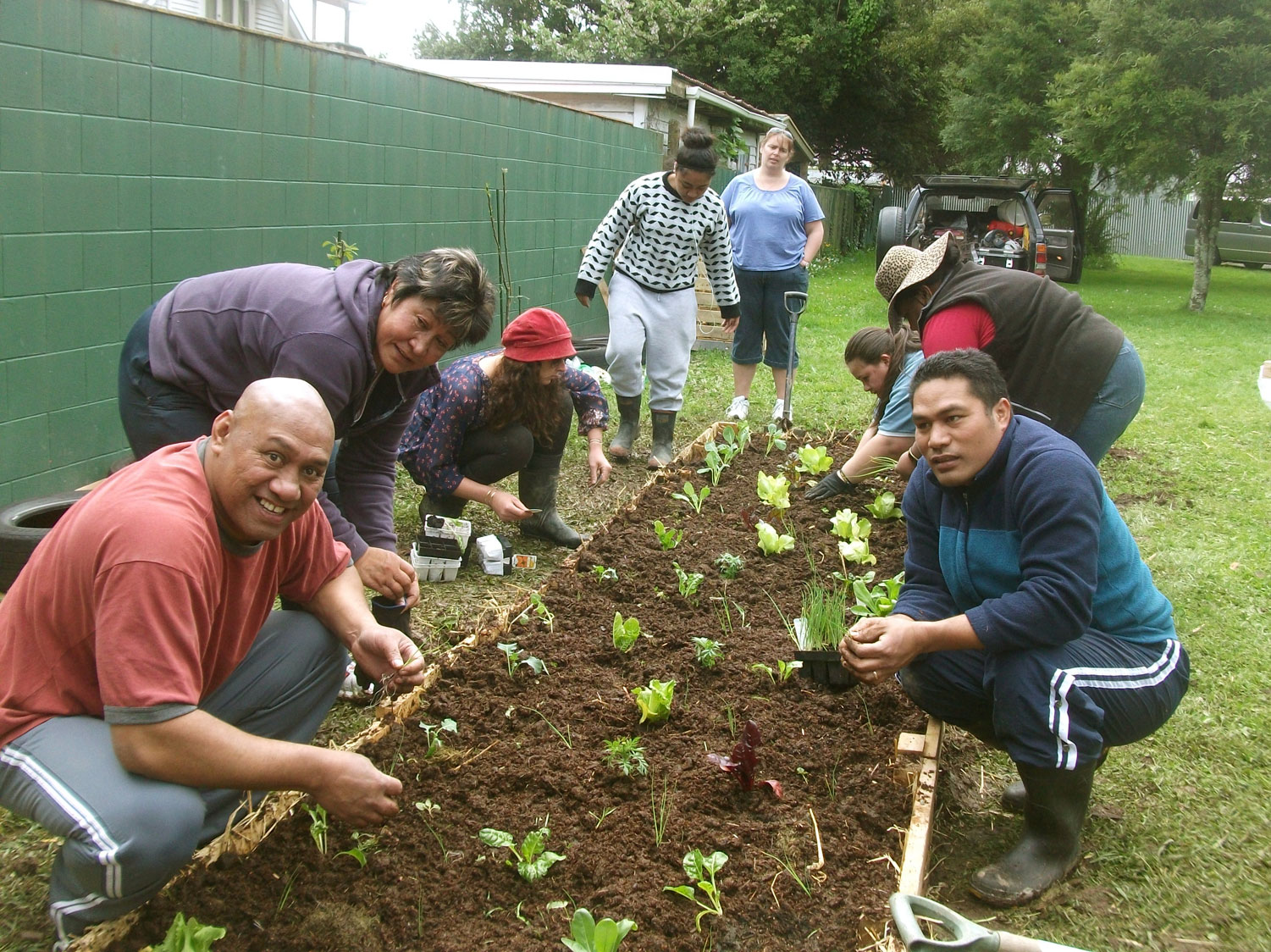 Participants learnt to grow their own food, build a community garden, and their own gardens at home at no cost. They also learnt to cook, using the guidance of a dietician to prepare healthy, budget conscious meals for themselves and their families.
More than half of those involved in the programme are Maori or Pacific Islanders. Participants learnt to value and look after their bodies, with nourishing food, rest, optimal living conditions and wise choices.
Participants made many lifestyle changes including choosing healthy and sustainable foods, managing their homes more efficiently, saving money and creating a healthier environment for their families.
The resulting friendships with other participants have meant that they share their experiences of healthy living with others.