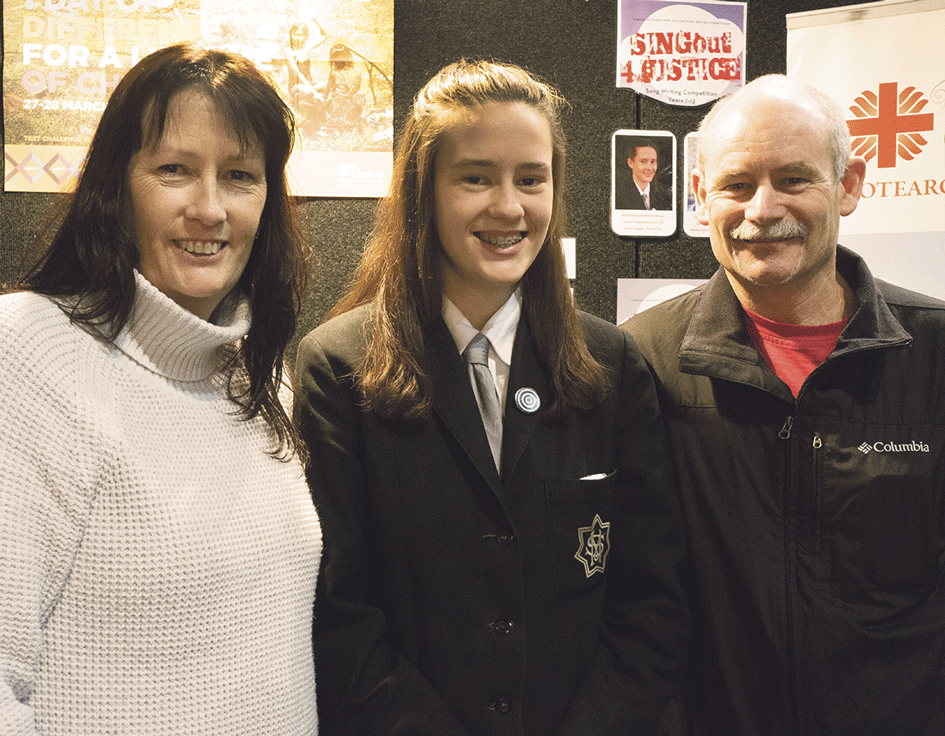 July 2015
Youth
Crispin Anderlini
The winners of Caritas' annual school song writing competition, SINGout4JUSTICE, have been decided by a panel of judges headed by Laura Collins, the Wellington singer-songwriter who performed at the Vatican earlier this year.
The competition is divided into a junior, Yrs 7‒10, and senior section, Yrs 11‒13. 'Horizons of Hope' was his year's theme.
Yr 9 student Nadya Slack of Te Aho o Te Kura a Pounamu – The Correspondence School, won the junior competition with her song Hope on the Horizon.
The young musician from Kimbolton, near Feilding, composed a song that stuck closely to the theme, challenging listeners to stand for truth, honour and what is 'pure, right and just'.
Devon Wogan, Yr 11 from St Mary's College, Wellington, won the senior section with her pop-inspired song Reach Out.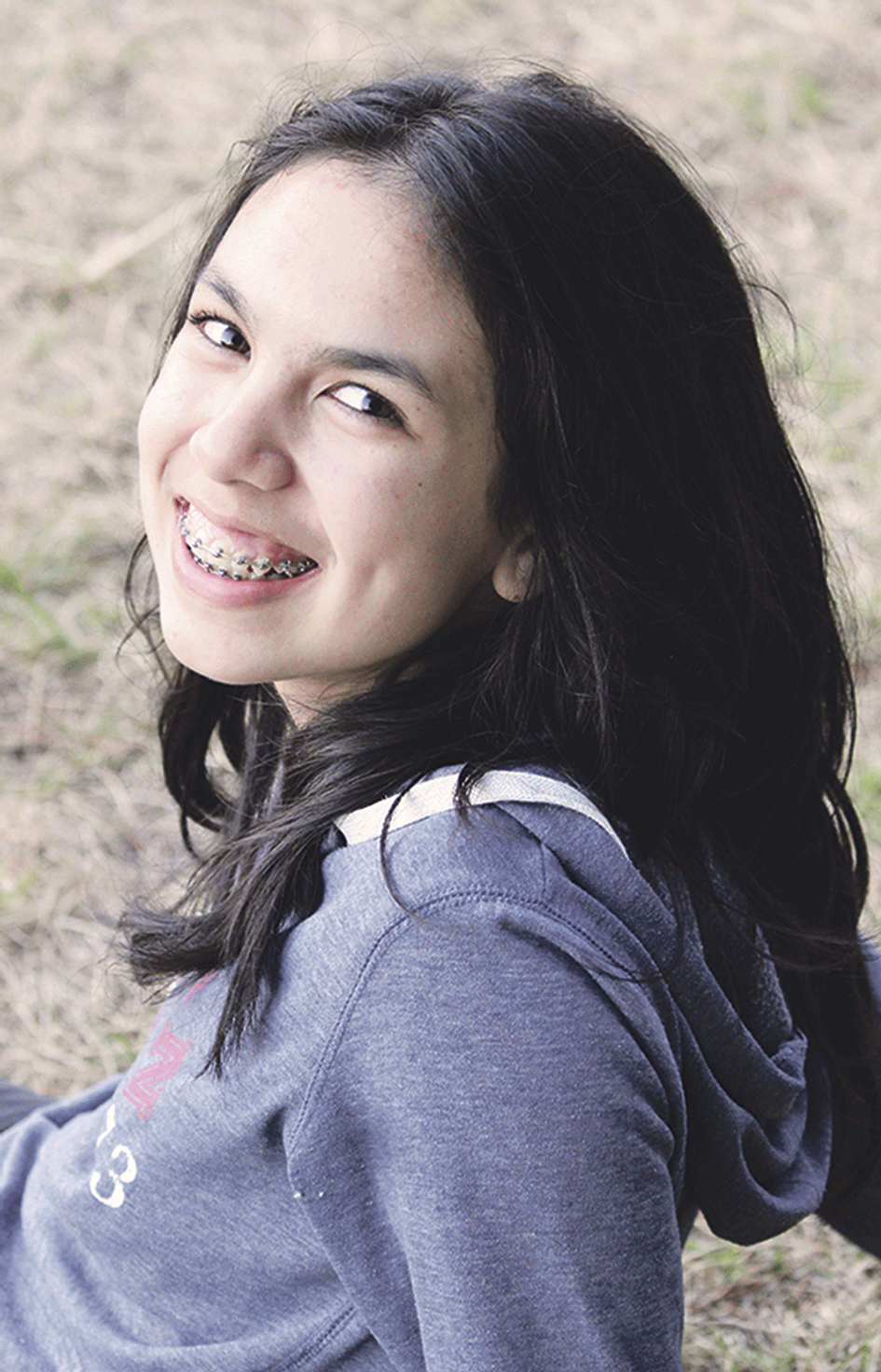 Devon said, 'I wrote this song for every time that I walk through the subway, I see people walk past homeless people and not give them even a two-second look.'
She sang her song at the Catholic Education Conference.
'My song expresses the pain and suffering homeless people go through and how we need to reach out to them.'
The winners each took home $500 worth of prizes. The competition aims to encourage young people, individually or in groups, to consider ways their song can express empathy for people in need.
Crispin Anderlini, Communications, Marketing and Fundraising Adviser, Caritas Aotearoa New Zealand.