WelCom October 2020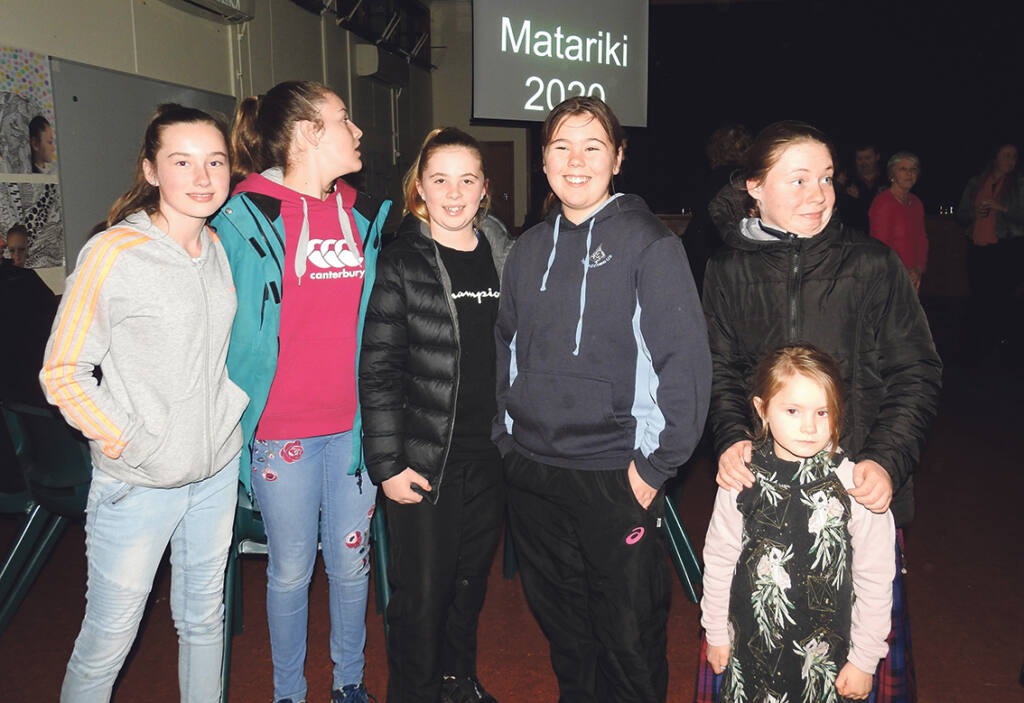 Marg Hyslop
At St Anthony's School, Pahiatua, we had a big turn out of school families, parish and Marae whānau for our Matariki celebrations on the evening of July 23. Our Yrs 1–8 students and a team of helpers, including staff, parents, parishioners and Board of Trustee members, made delicious soup to share at the start of the celebrations.
The evening involved prayer, waiata, soup and bread, consultative ideas, and a lantern display, made by students in class the week before. The large sky lanterns didn't fly quite as well as expected due to the wind conditions. But it was a beautiful evening where the students and school whānau enjoyed being together in celebration.
The event embraced a number of Catholic Social Teachings, especially Subsidiarity Mana Whakahere – empowering our community where everyone was able to have a say.
Marg Hyslop is Principal, St Anthony's School, Pahiatua.