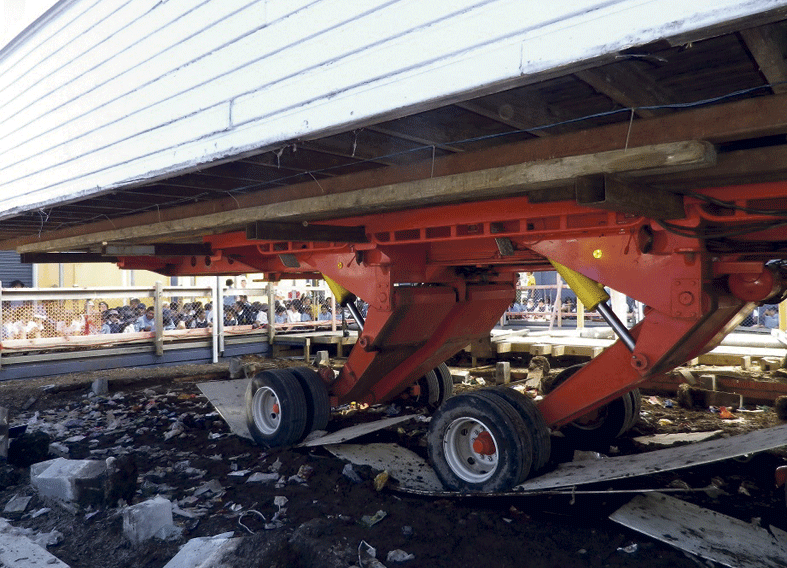 Feature
Seismic strengthening of school buildings is underway in Wellington and Palmerston North dioceses. Catholic Schools Board executive chairperson Gary Quirke says in the next three years, CSBL plans to spend more than $20 million strengthening and replacing buildings to make schools safer in a major earthquake.
As the property manager for the proprietors of 77 schools in the two dioceses, CSBL is managing the seismic assessment and strengthening programme.
The assessment of some 580 school buildings started in 2011. Quirke says the programme is about 70 percent complete and should be finished early next year.
Buildings found to be earthquake prone are put directly on the CSBL strengthening programme for remedial action. Quirke says if the seismic strength is found to be lower than the recommended standard, temporary accommodation is provided or urgent work implemented to remedy the situation.
The Association of Integrated School Proprietors recommends that earthquake-prone buildings be strengthened as quickly as is reasonably practicable.
Buildings are strengthened to the Ministry of Education seismic standard developed earlier this year after a review by the ministry's Engineering Strategy Group.
This standard recognises the risk posed by differing forms of construction and requires higher levels of strengthening for buildings of heavy construction, multi-storey or high occupancy such as assembly halls or gymnasiums.
Quirke says all school buildings must be strengthened to at least two-thirds of new building standard, higher than that currently required under the New Zealand Building Code.
When deciding to strengthen or replace older buildings, CSBL considers the buildings' continued suitability for teaching the modern curriculum.
School buildings upgraded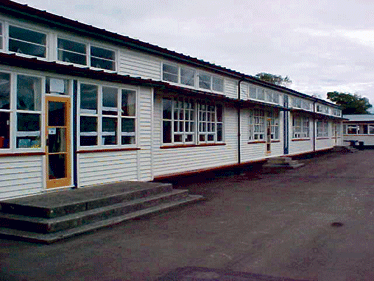 The 1960s-built teaching blocks C and D at St John's College, Hastings, left, need to be strengthened to meet modern structural standards.
Urgent work was finished in April 2012; stage tawo started in January and was completed in May.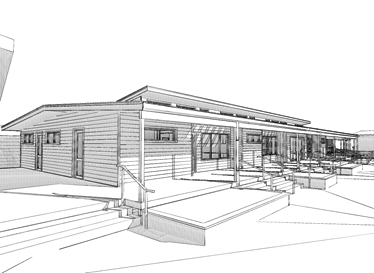 Meanwhile in Waiwhetu, below, is a view of the replacement for the old 1950s classroom block at Our Lady of the Rosary.
The block is being replaced because of the need for seismic strengthening and more modern teaching facilities. Work is expected to be finished by the start of the second term next year.