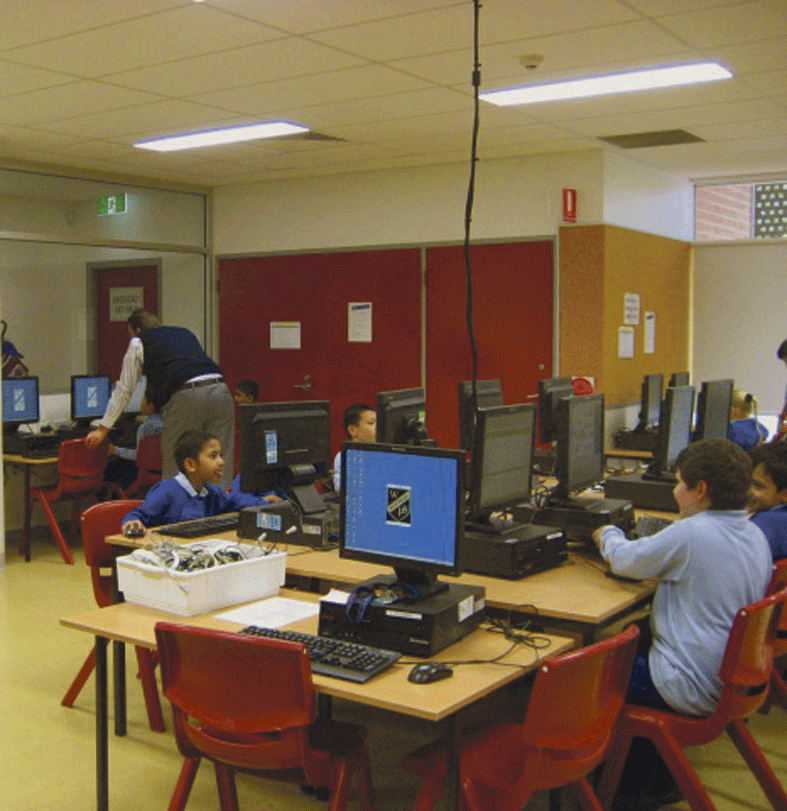 Schools
August 2013
More than a third of Catholic schools in the Wellington and Palmerston North dioceses have had their computer networks upgraded in a programme the government hopes to finish in two years.
Catholic Schools Board executive chair Gary Quirke says the network at 33 of the 84 schools in the two dioceses has been upgraded and 54 schools now have access to ultrafast broadband.
The Ministry of Education has recently released its programme for the completion of network upgrades projected for completion at the end of 2015 and connection to ultrafast broadband at schools which it plans to have finished by June 2015.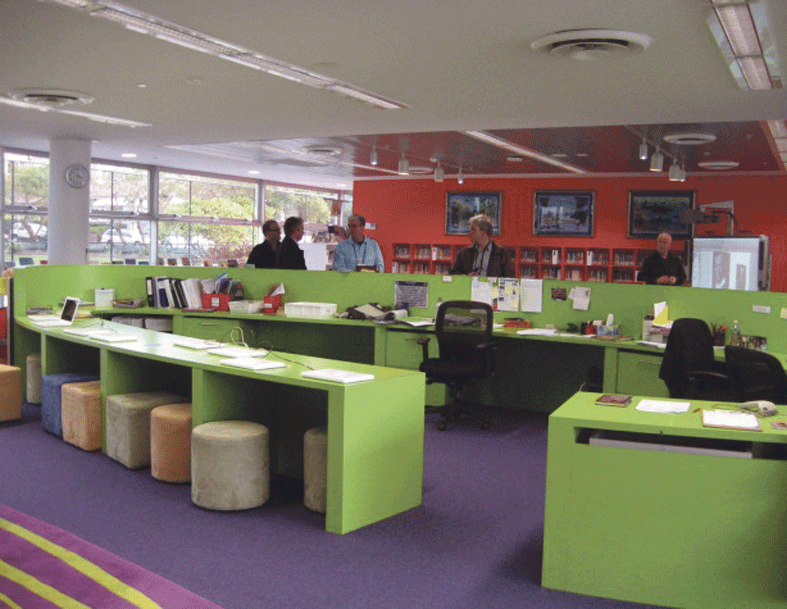 The government has prioritised schools in its current provision of ultrafast broadband throughout the country, and has announced that the majority of schools will be connected by 2016. This will enable learning by touch screens, laptops and iPads anywhere, anytime from anyone, in ways that suit individuals' skills, strengths, interests and needs, while recognising their identity, language and culture.
This is the aim of the Ministry of Education's Network for Learning (N4L, www.n4l.co.nz) programme being introduced in New Zealand schools.
The ministry's School Network Upgrade Project (SNUP) which upgrades school computer cabling and equipment and ensures that there are sufficient access points in all classrooms supports N4L. Additionally, the ministry has recently announced that future upgrades will include wireless connectivity, enabling students and staff to access the internet from anywhere in the school.
The government funds 68 percent of the cost of the network upgrade in Catholic schools with the school proprietor contributing the remainder.
School networks upgraded through SNUP will be connected to the ultrafast broadband cable in the street as it becomes available. This connection is funded totally by the government but schools have to pay a provider for access. The ministry eventually intends to contract a national discounted provider of broadband to schools but in the interim schools are advised to contract with a short-term provider.