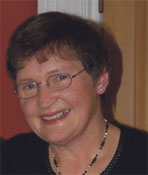 News
November 2013
Adult education has had a vital injection of knowledge and expertise with the creation of two new roles to lead the National Centre for Religious Studies.
Professor Anne Tuohy of The Catholic Institute of Aotearoa New Zealand has announced the dual appointments of Chris Duthie-Jung and Anne Kennedy to the positions of Head of Partnerships and Director of the National Centre for Religious Studies and Associate Director National Centre for Religious Studies, Curriculum.
'In these key positions Anne and Chris will fulfill vital roles not only in The Catholic Institute itself but within Catholic education as a whole,' Professor Tuohy said. 'This is a challenging and exciting time for Catholic education in New Zealand and these appointments signal TCI's commitment to supporting strong Catholic leadership and learning excellence within the Catholic sector.
'I am grateful to them for offering their wealth of knowledge and experience to the essential work of providing the best resources available for religious education in New Zealand,' she said.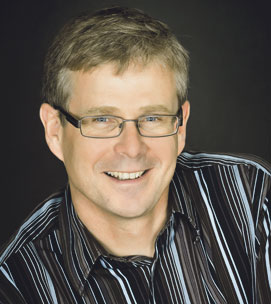 Chris brings rich experience from involvement at local and national level in a variety of roles in pastoral ministry, particularly with youth, education and theology. Most recently he has been a lecturer with TCI. He has a doctorate in ministry from the Sydney College of Divinity.
Anne comes from the role of Religious Education Consultant for the Diocese of Dunedin and was Coordinator-Editor of the National Primary Religious Education Programme. Previously a school principal, she has education, theology and religious education qualifications and her Masters thesis focused on children's spirituality.
Chris will move into his Wellington-based role over the next two months and Anne started her role last month from her Dunedin base.
Visit NCRS For more information about courses.