WelCom August 2020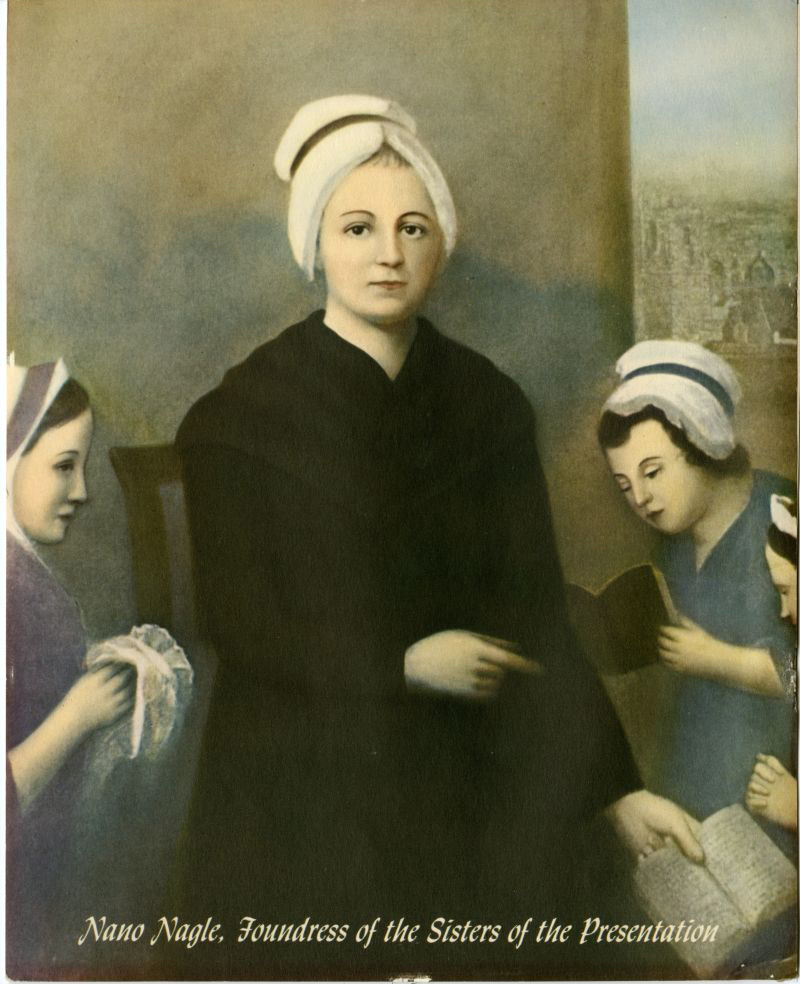 The Presentation Sisters congregation of Aotearoa New Zealand have started a website to cast information more widely about their work.
The New Zealand Presentation Sisters have an interesting history, which the website gives a good insight to.
The Sisters – officially the Sisters of the Presentation of the Blessed Virgin Mary – are a religious institute of Roman Catholic women founded in Cork, Ireland, by the Venerable Nano Nagle in 1775.
The new website is very timely, says Sr Noreen McGrath pbvm, leader of the New Zealand Presentation Sisters.
'With all that is going on in the world today, we believe the light that Nano first shone some 250 years ago is so sorely needed again,' said Sr Noreen. 'We are delighted to have our website up and running to make Nano and the Presentation life known to our country and the world.'
As the website says, when Nano Nagle founded the Sisters, her health was failing and she was anxious to ensure her mission to help the poor and needy continued after her death. When she died there were three sisters. Now their members are in many countries.
The Sisters first came to New Zealand from Ireland in 1951 at the invitation of the then-Coadjutor Archbishop of Wellington Peter (later Cardinal) McKeefry. They opened a school in Taita in the Hutt Valley. More Sisters came in 1954 to open schools in Paraparaumu and Green Island near Dunedin. After the integration of New Zealand's Catholic schools, the Sisters moved into a range of ministries working with the poor and disadvantaged.
Today the Sisters are involved in prison and hospital ministry, spiritual accompaniment, school support, parish life, justice, anti-trafficking movements and responding to the cry of the Earth and the cry of the poor. They are now based in Stokes Valley and Taita in the Hutt Valley, and Mosgiel, near Dunedin.
Visit the new website at: www.presentationsistersnz.com