WelCom May 2021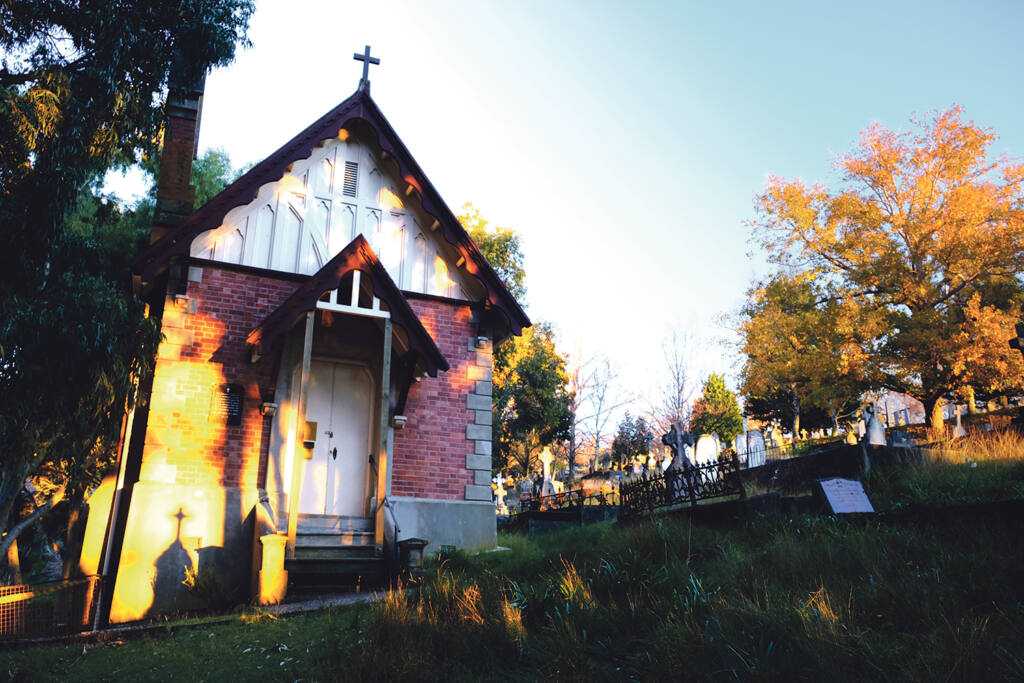 A chapel that was built to house the remains of French Marist missionary Fr Antoine Garin SM is to be restored, but it will be a long-term project.
The chapel was built in Nelson's Wakapuaka Cemetery and is listed as a category one historic place, with 'special or outstanding historical or cultural significance or value'.
Fr Garin arrived in Nelson in 1850 and worked for nearly 40 years as a priest and renowned educationalist across the region from Takaka to Marlborough. When he died in 1889 he was initially laid to rest in the ground in Wakapuaka Cemetery. However, following his wishes, the chapel was subsequently built to house his remains. His body was exhumed and is buried in a crypt underneath it.
The 10 people present at his exhumation were taken aback to discover that although his coffin was waterlogged, Fr Garin's remains had not decomposed. Those present signed an affidavit confirming what they'd seen, swearing to keep the facts a secret to prevent a cult developing around Fr Garin.
In 2018, the Nelson City Council told the building's owners that the chapel must be seismic strengthened by 2038 to ensure the chapel is no longer earthquake-prone. Parish of the Holy Family Nelson and Stoke spokesman Gerry Quin says the notice covers two aspects of the chapel: the canopy at its entrance and the bell tower.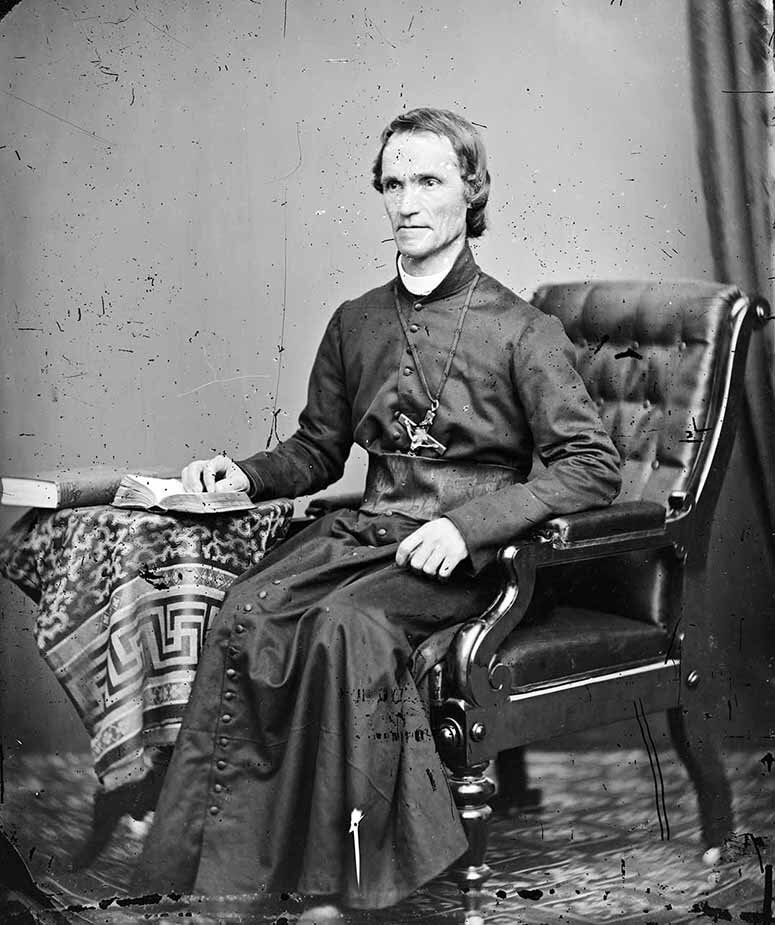 The canopy has been strengthened with a support beam until more permanent repairs can be made. Strengthening the bell tower is on the to-do list. With resources being channelled into getting the parish's other heritage building, St Mary's Church, up to scratch, earthquake strengthening work on Fr Garin's Chapel was a long-term project, Gerry Quin said.