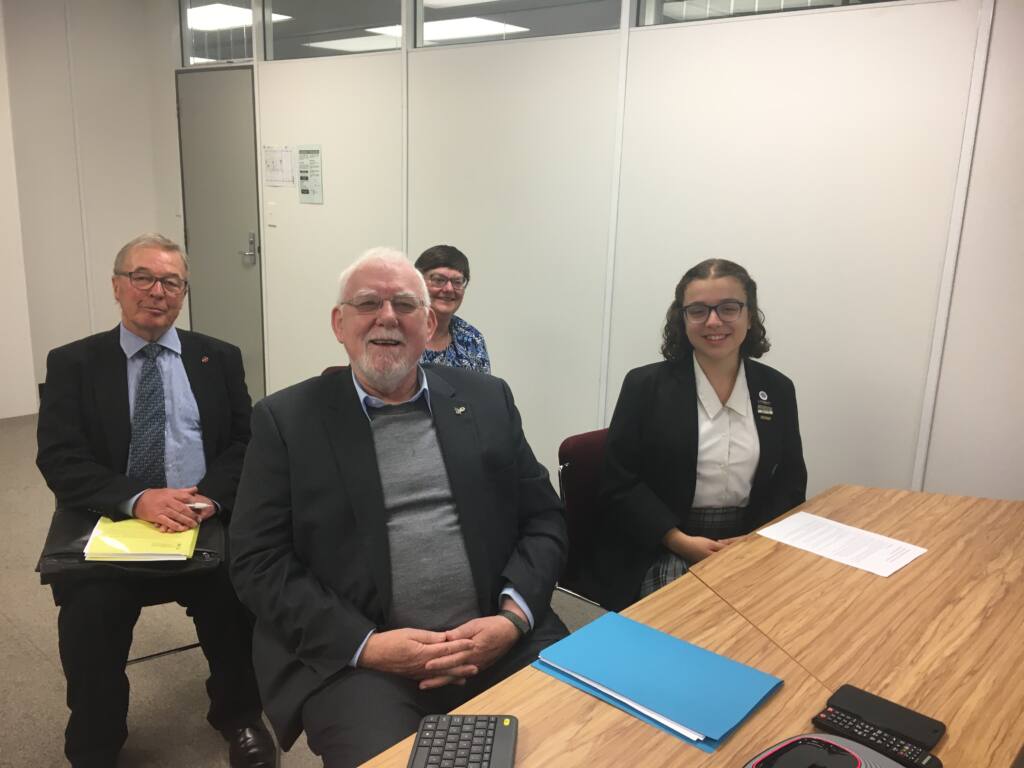 Members of the Poverty Committee of the Archdiocesan Ecology, Justice and Peace Commission will meet on Wednesday 9 February with Parliament's Finance and Expenditure Select Committee to share reflections on the government's Budget Policy Statement for Budget 2022.
Poverty Committee members Fr Tom Rouse, Ana Ayora and John Kennedy-Good met in early January to reflect on the Budget Policy Statement in the light of Catholic social teaching. In a written submission, the EJP Commission welcomed the inclusion of a spiritual dimension in a government economic document, through the recognition of "wairua" (spirituality) in He Ara Waiora developed by The Treasury to sit alongside its Living Standards framework.
The submission also recognizes and supports the ongoing response to the Covid-19 pandemic and addressing key issues including climate change, housing and family poverty as key economic and social priorities for Budget 2022.
The Finance and Expenditure Select Committee hearing can be watched on Facebook Live on the Select Committee Facebook page.
The Archdiocesan representatives are due to speak to the Select Committee at 10.20 on Wednesday 9 February.
Submissions to Select Committees is one of the ways that Church and community organisations engage with government decision-makers and the political process. The Archdiocesan Ecology, Justice and Peace Commission regularly makes submissions to Parliament and to government consultation processes to bring our values and beliefs in discussions about economic and social issues.