Parishes and schools throughout the Archdiocese have been looking after their people and reaching wider whenever possible.
Holy Trinity Parish and the Catholic Parish of Wellington South are hosting vaccination centres in their parish halls. The St Anne's community are actively involved in promoting Pasifika vaccinations.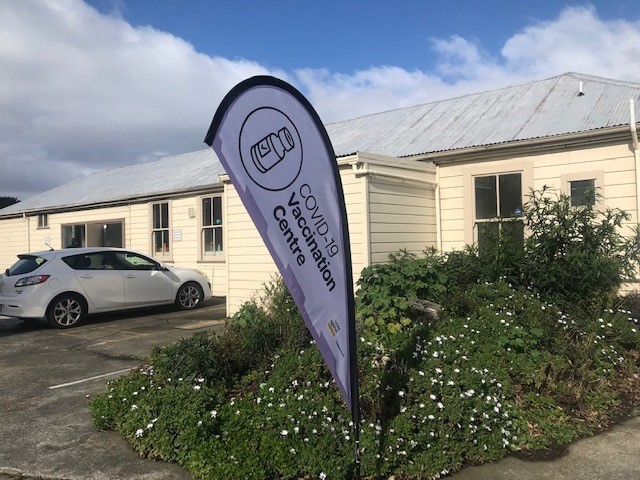 Financial support for the St Vincent de Paul foodbank and baby clothes provision which have been under pressure has been provided by Wellington South Parish and St Joseph's. St Vincent de Paul groups are working in many places providing food parcels and other essentials. (See Assistance in the Archdiocese of Wellington during Lockdown for contact information if you need help or would like to contribute).
Teachers at St Bernadette's School Naenae have worked together from home and on site to make paper activity packs for children to enjoy at home. Devices for senior students and paper packs have been sorted into family bundles and then neighbourhood groups ready for delivery.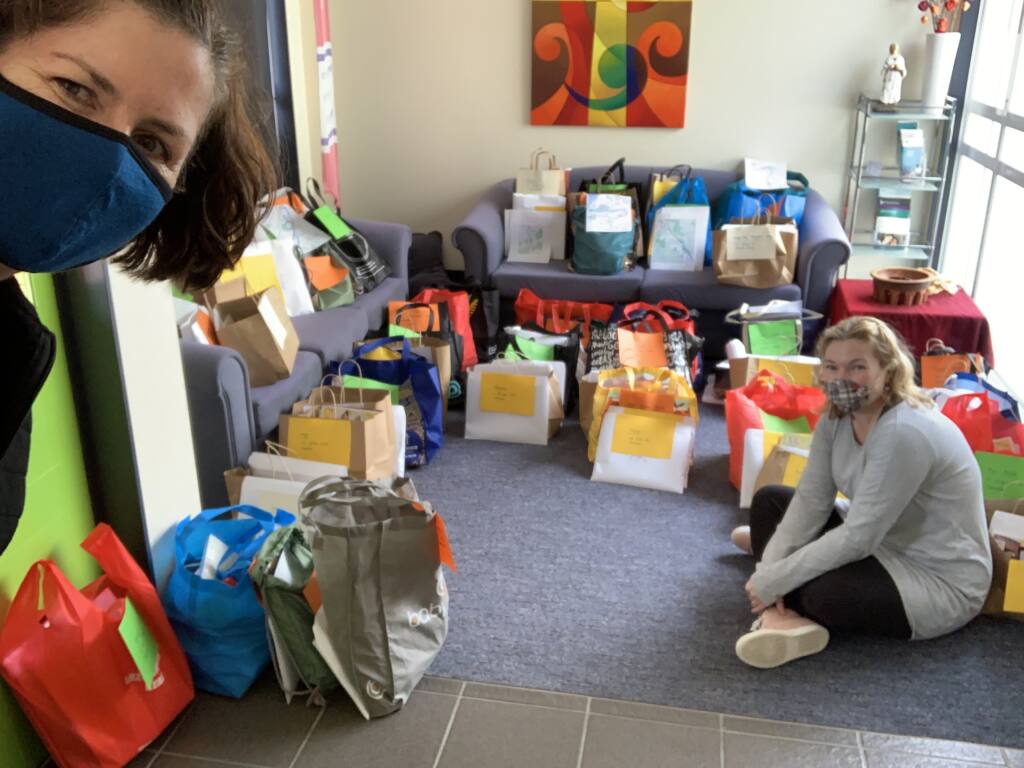 Principal Jo Buckley says "Seeing our people, from a distance, on their doorsteps with big smiles was an absolute privilege. We hope our students are happy in their bubbles having relaxed family time. We have had lots of messages of love and gratitude from families and students. We look forward to seeing everyone back at school when the alert levels go back down".
Some parishes have groups of parishioners who are organising Sunday Liturgies of the Word by zoom. Te Awakairangi, St Canice's Westport and St Francis of Assisi Ohariu are posting Sunday readings, psalms, prayers of the faithful and reflections/homilies each Sunday.