WelCom October 2019: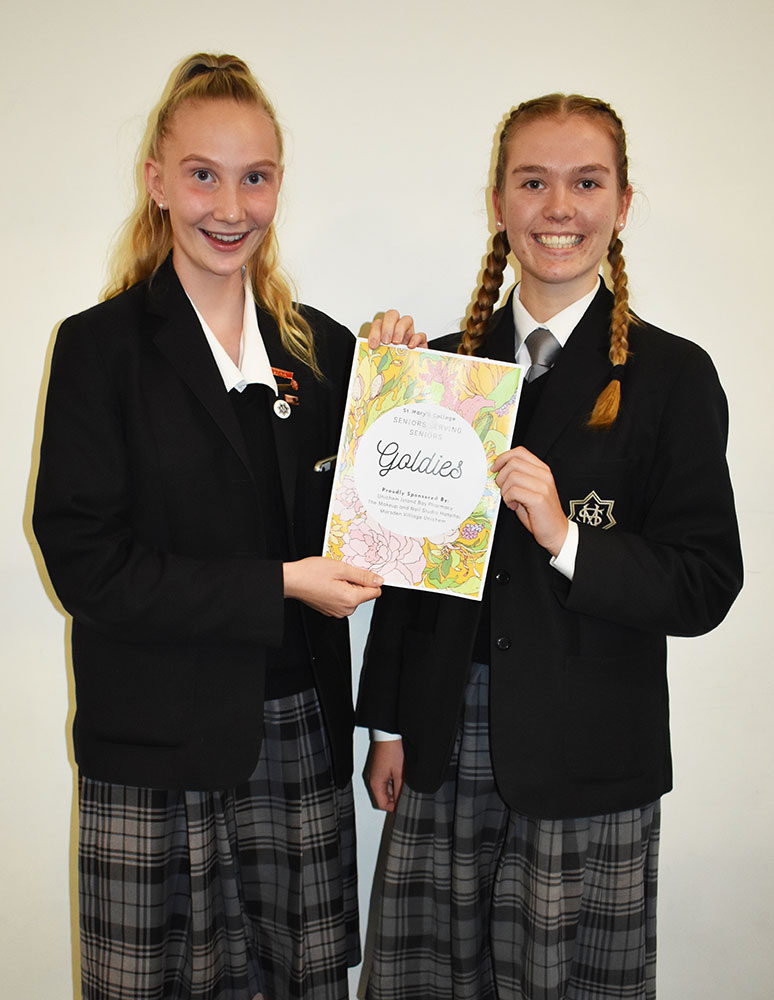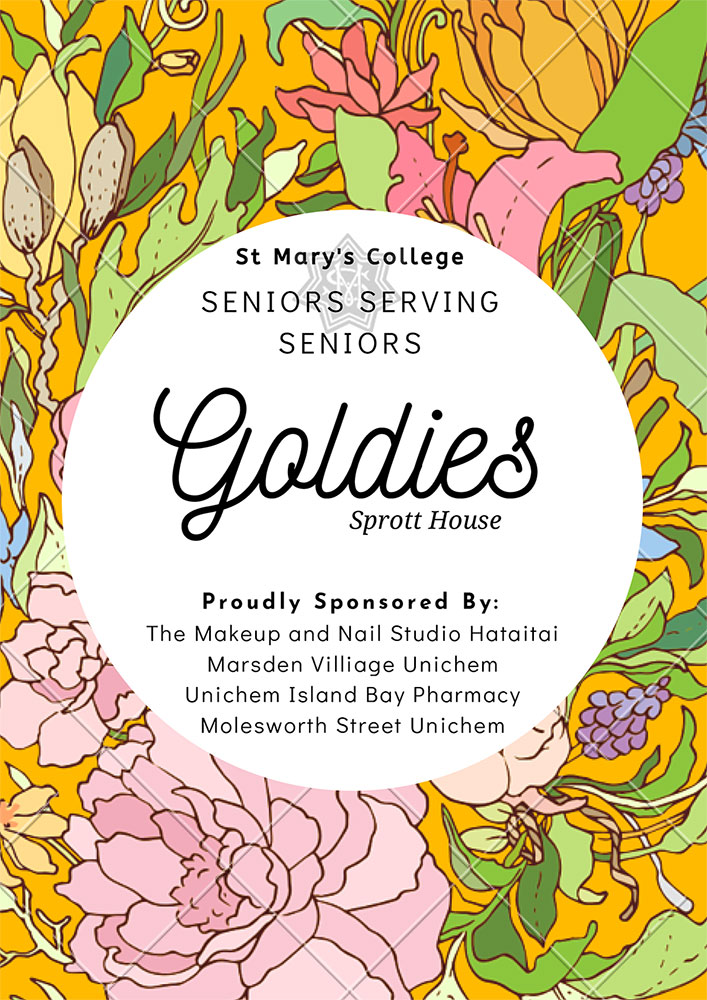 On 14 December 1990, the United Nations General Assembly designated 1 October the International Day of Older Persons, which is observed internationally each year.
Earlier this year, St Mary's College Yr 12 students, Kathryn Arand and Jeanie Lyons, developed a project called 'Goldies' to offer support, compassion and service for the elderly. Along with other Yr 12 students the project involves visiting seniors at Sprott House in Karori to give manicures while having a yarn. Local businesses have helped with sponsorship. The aim is to create a warm, uplifting and open socialising group for both students and the elderly residents to bond with each other – seniors serving seniors!
Photos: Supplied