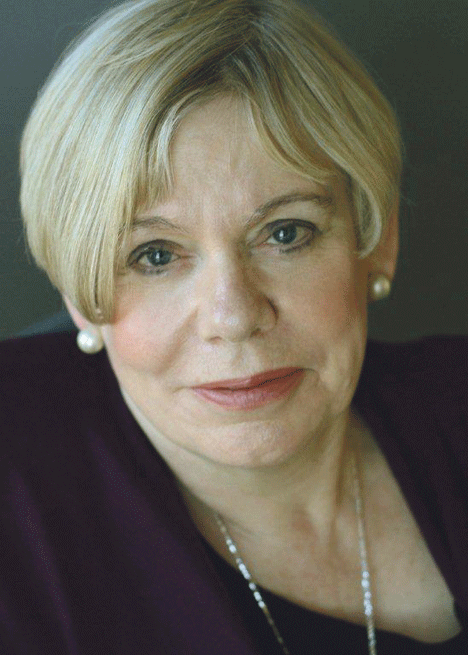 Feature
Mary Eastham
August 2013
The art of making peace will be the focus of a Year of Faith interfaith event in Palmerston North later this month when leaders from the Jewish, Christian, Muslim and Baha'i faiths share a podium to discuss a common ancestry in Abraham 'our father in faith'.
Helen Chong from the Council of Jewish Women, Bishop Peter Cullinane, Dr Ibrahim Al'Bahadly from Massey University's Islamic Centre and Sam Te Tau from the Baha'i faith will discuss how each Abrahamic tradition contributes its rich resources to making peace today.
Accepting the British Academy's inaugural Nayef Al-Rodhan Prize for Transcultural Understanding last month for her contribution to global interfaith understanding, celebrated British author Karen Armstrong said, 'Religion should be making a contribution to this endeavour but, sadly, for obvious reasons, it is often seen as part of the problem. Yet I have been enriched and enlightened by my study of other faith traditions because I am convinced that they have much of value to teach us about our predicament in our tragically polarised world.'
The evening will bring together men and women of goodwill from all over the world to meet one another in trust and fellowship. It will begin by sharing food and drink – a central dimension of each Abrahamic tradition – and include everyone who comes along in good conversation.
The New Zealand Catholic Bishops' Committee for Interfaith Relations has initiated this event in each diocese to mark the Year of Faith (see also 'Wellington Catholics visit the mosque').
This committee was established in 2009 to strengthen relationships between Catholics and believers of other world religions in New Zealand.
The Palmerston North Interfaith Group, which is part of the New Zealand interfaith movement, has organised the local event.
Our objectives are to promote a better understanding of all faiths, traditions and beliefs; learn more about one another; share a common ground; establish confidence in one another and participate in interfaith activities.
Monday, 26 August, at the Palmerston North Public Library Sound and Vision Centre at 7:00 p.m. All welcome.
For more about this event, contact Mary Eastham or (06) 323 8684.