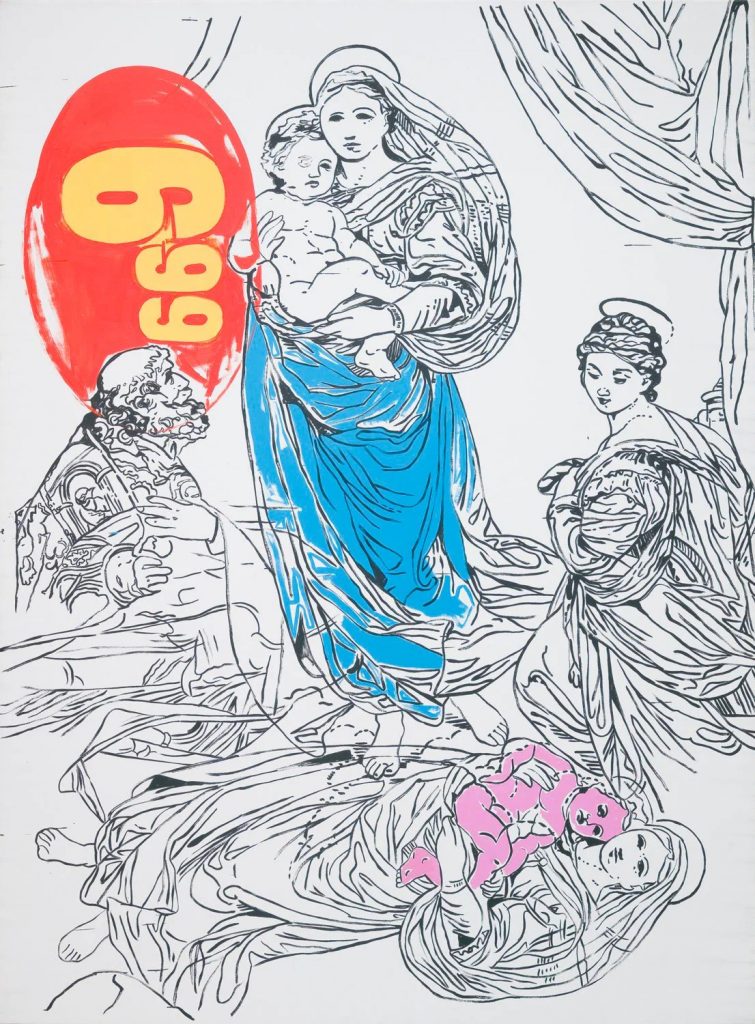 WelCom June/July 2021
Andy Warhol is synonymous with pop art and celebrity but one driving force in his work that people may not know about is his relationship to Catholicism. A new exhibition illuminating the ways Catholic themes appear in Warhol's work will be hosted at the Brooklyn Museum this fall (US Autumn).
Born Andrew Warhola to Slovakian immigrants and raised in Pittsburgh's Ruska Dolina neighbourhood, the artist's upbringing in many ways revolved around the Church, which was the lifeblood of the Carpatho-Rusyn community.
The earliest artwork in the show is a Jesus of the Sacred figurine painted by the artist as a child. The last works are from the late series based on Leonardo da Vinci's famous mural The Last Supper, a print of which hung in Warhol's childhood home.