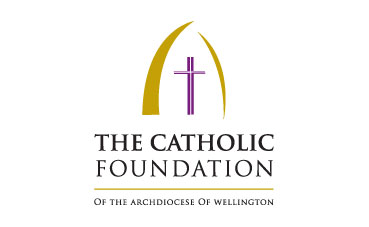 WelCom April 2023
The Wellington Catholic Foundation of the Archdiocese of Wellington makes a significant grant to the archdiocese each year, including chaplaincies and social services. It also makes funding available to the Archbishop for priests' support and special issues.
The Foundation makes a further four x $10,000 grants each year for archdiocese parish projects. Parishes are invited to apply for a grant.
Applications for one of the four grants and archdiocese projects are considered at Foundation Board quarterly meetings and must be received one week prior to the meeting. The meeting dates for the remainder of 2023 are 16 May, 12 September and 7 November.
Applications forms are available on the Foundation's website www.catholicfoundation.org.nz or please email the Foundation Secretary at admin@catholicfoundation.org.nz