WelCom December 2019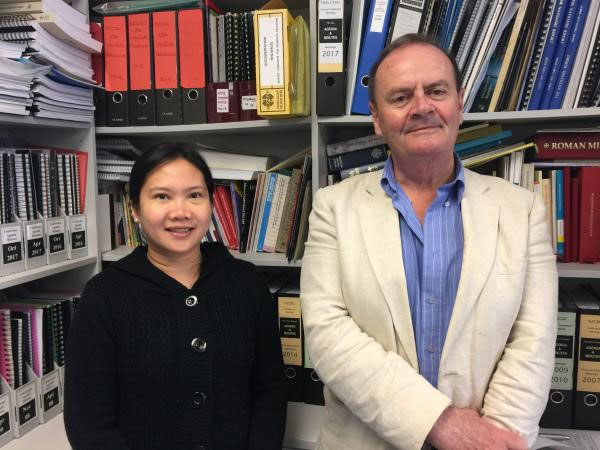 The New Zealand Catholic Bishops Conference (NZCBC) has warmly welcomed two new staff members – Kate Aduna and David McLoughlin, who are looking after administration and communications.
David takes up the role of NZCBC Communications Adviser. He brings solid experience in all aspects of communications across a range of sectors, including international and national government agencies, media advisory and journalism. His role involves engaging widely with the Catholic community and the New Zealand public and media.
Kate has been appointed to NZCBC as Administrator for the Secretariat. She has been volunteering for several years with her local Wellington Catholic primary school, having been at home with her daughter. Previously she held a support role with JP Morgan in Manila.