WelCom October 2019:
Lisa Beech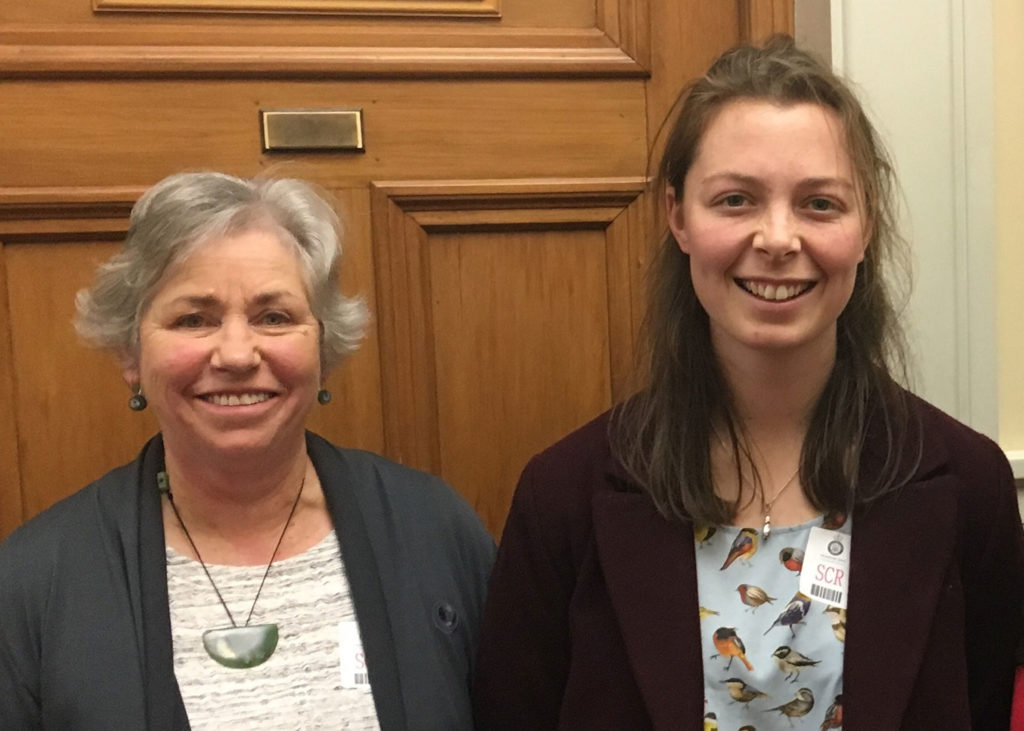 New Zealand has a moral responsibility to support and protect people who are already vulnerable and marginalised, and who will be hit the hardest by climate change, representatives of the Wellington Archdiocese Ecology, Justice and Peace Commission told the Environment Select Committee. The committee is considering the Climate Change Response (Zero Carbon) Amendment Bill.
Appearing on 26 August before the committee, commission representatives Sophie Hale and Catherine Gibbs spoke of support for people in isolated and environmentally vulnerable areas.
Sophie Hale, of Holy Trinity parish and a member of the commission's Integral Ecology Committee, said New Zealand has a special responsibility for those territories with which it holds a special constitutional relationship – Tokelau, Niue and the Cook Islands.
'These are New Zealand citizens, and we need to ensure our national response to climate change takes into account their livelihoods,' she said.
Catherine Gibbs, of St Theresa's parish Plimmerton, also a member of the Integral Ecology Committee, said the Archdiocese's commission wanted to see the proposed Climate Change Commission charged with a responsibility for environmental education.
'The costs of taking action to mitigate and adapt to the challenge of climate change are less than the costs of not taking action,' Catherine said.
'But assisting people to adapt and change requires good community education networks. Many of us are making changes as individuals, but combatting climate change requires community change, and that needs to be centrally coordinated.'
Sophie and Catherine told the committee, that the Archdiocese's Ecology, Justice and Peace Commission is also working to educate themselves and their communities about the impact of climate change and takes inspiration from Pope Francis's encyclical Laudato Si'. They gave a copy to the committee.