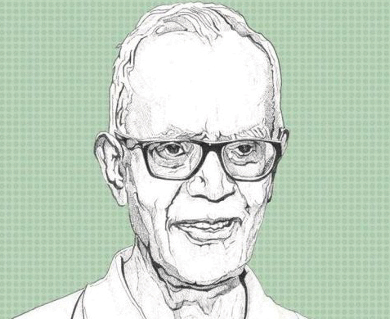 WelCom November 2020
Catholic leaders in India are protesting the arrest of 83-year-old Jesuit Fr Stan Swamy on charges of collaboration with Marxist militants. Swamy is a noted human-rights activist who has long spoken out against the mistreatment of India's Tribal community in Jharkhand state. Swamy has been accused by the government of having ties with Maoists who have been linked with instigating a riot in Pune in December 2017.
Swamy runs Bagaicha, an NGO that works with Tribal people in Jharkhand, and there is a school for Tribal children and a technical training institute housed in his residential compound in Ranchi, the state capital. Swamy is the oldest person ever to be charged with terrorism-related offences in India. Jesuit Fr George Pattery, President of the South Asia Jesuits, said the religious order condemned the arrest in the strongest terms, an arrest which appears to be without a warrant.