WelCom October 2020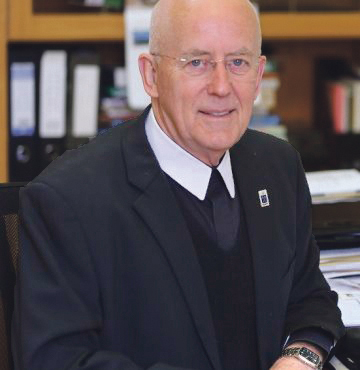 Bethlehem University, the first university established in Palestine and the only Catholic University in the Holy Land, faces major challenges to achieve financial sustainability, says Bethlehem University Vice Chancellor, Brother Peter Bray FSC.
Bethlehem University was established in 1973 and originated from the desire of Pope Paul VI to do something to help the Palestinian people. It is open to students of all faith traditions but the majority of its students are Muslim.
In a letter to supporters Brother Peter, who is a New Zealander well-known in Catholic education circles here, said the university faced a financial crisis that was triggered by the Covid-19 pandemic but not caused by it.
'The challenge we are facing is predominantly a financial one. We were faced with a situation where we did not have any reserves left to provide funding for salaries in the current 2020–2021 academic year. In a very conservative draft budget, we were some $1.5 million short of what we needed.
The shortfall was due to a number of factors including an increase in the salaries bill, the cessation of the $300,000 annual contribution from the Palestinian Authority, cutbacks from major donors and the impact of Covid-19 on other donors and on the ability of local families to pay tuition fees.
'There have been no pilgrims since early March due to Covid-19 with the result there have been no pilgrims here since then,' said Brother Peter.
'With so many of the families of our students being involved in the hospitality industry, many of those families have had no funds coming into the home since then. That of course has made it difficult for them to pay their tuition, which we needed for salaries.'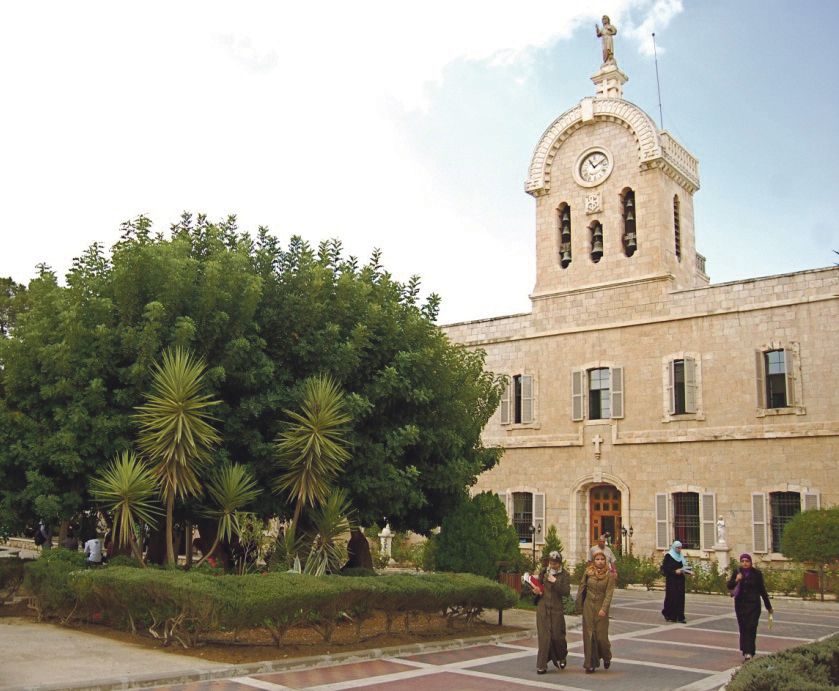 With 75 per cent of the operating budget going on salaries and benefits, the university embarked on a process of restructuring, which has met with resistance from the union and staff, culminating in strike action. Intense discussions between the deans of the faculties and the union finally led to a deal, whereby the restructuring was put on hold and up to 15 per cent of employees' salaries was withheld by the administration to be repaid within 10 years.
'This loan from employees buys time and will mean we have the cash to get through this academic year, but it does not solve the underlying problem,' said Brother Peter.
Brother Peter said he is very reluctant to have a major restructuring and is very conscious of the impact it would have on staff at the university with the unemployment situation in Bethlehem being so dire. He acknowledged however a restructuring may be necessary.
'We have started a process of review with external consultants, which will provide us with the opportunity to step back and seek to find better ways to organise, run, teach, assess, and generally serve the young people entrusted to us.
'I am hoping this will provide a turning point in the way we respond to our wonderful students and set us up to be more sustainable.'
Brother Peter said Covid-19 had had a direct impact on the teaching and learning environment at Bethlehem University. There have been no students on campus since 5 March and the Fall semester is now online.
'One of the big disappointments is that the 978 new students, the largest in our history, will be introduced to Bethlehem University online. This is not the best introduction and does not give them a good feel for the place.'
Peter ended his letter with an expression of thanks for the interest and support that Bethlehem University has received over many years, and asked supporters 'to keep us in your prayers as we navigate these uncharted waters.'