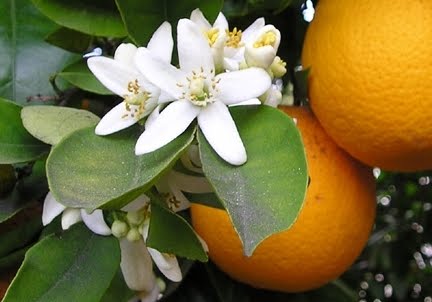 WelCom March 2022
We Believe
In the Dance of Life
In Eternal welcome
Beyond Gender, Beyond Self
Three and One
For us and For us and For us
With us and Calling us
To be who really we are
Our God who is Love
Revealed as Love among us
Calling us to Love, to Give, to Yield
Blessed are, Blessed are, Blessed are…….
Beyond our Selfs, Beyond our Fear
To Be For Others
As God is For Us.
Our God who is Love
Speaks our world into being
Now one of us
The speaker now the spoken
Dies with us
Blows our death apart
From the inside
Solidarity, no substitute!
That this Risen Fruit might carry us
All of us
Today
Into the Age to Come
Into the Heart
Of the God who is Love.
– Phil McCarthy
Phil McCarthy is chairman of Challenge 2000 and is currently completing a Diploma in Theology.