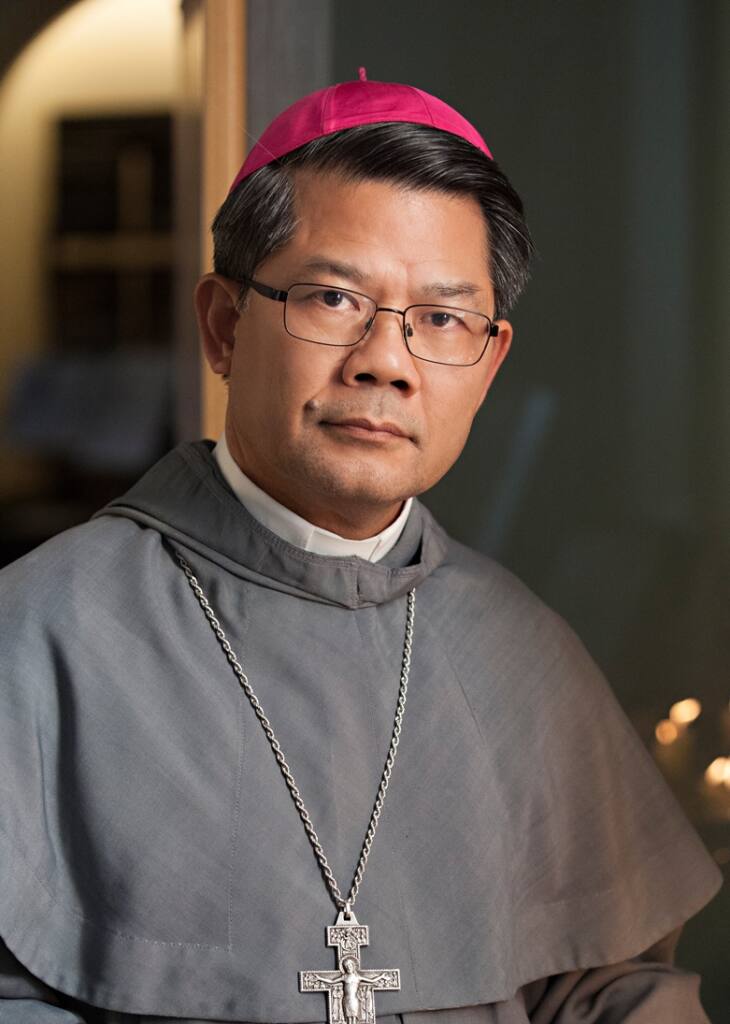 WelCom November 2021
Bishop Long, who visited Port Moresby in 2016 and Manus Island in 2019, was responding to the recent announcement that the Regional Resettlement Arrangement between the Australian and Papua New Guinea governments will end on January 1, 2022.
'The Australian Catholic bishops have consistently argued that asylum-seekers, no matter how they arrive in Australian territory, should have their claims for refugee status determined in Australia,' he said. 'It is the responsibility of the Australian Government to assess their cases guided by our international treaty obligations.'
Thirteen people have died in offshore detention.
The Refugee Council of Australia reports that more than 1000 recognised refugees who have been subject to offshore detention in Papua New Guinea or on Nauru are still waiting in limbo for resettlement.
The majority of refugees affected by offshore processing are in Australia after temporary transfer for medical reasons or to accompany family members medically transferred. Furthermore, the majority of refugees and asylum-seekers held by Australia in detention centres, hotels and other temporary facilities have not been fully vaccinated against Covid-19 and a number have tested positive for the disease.
Among 1223 people transferred here [Australia], about 1050 have refugee status but are banned from resettling in Australia.
'In bringing this chapter to a close, the needs of all those refugees and asylum-seekers who remain in Papua New Guinea must be addressed. Durable solutions must be found for each person transferred to Papua New Guinea by the Australian Government,' Bishop Long said.
'International assistance will be needed to resettle the remaining refugees and asylum seekers who do not wish to settle in Papua New Guinea.
'Countries like Australia, New Zealand, the United States and Canada are far better resourced than Papua New Guinea to care for these people who have been in limbo for more than eight years.'
Bishop Long said Church and community organisations in Australia and elsewhere stand ready to assist.
Source: ACBC Communications