WelCom September 2020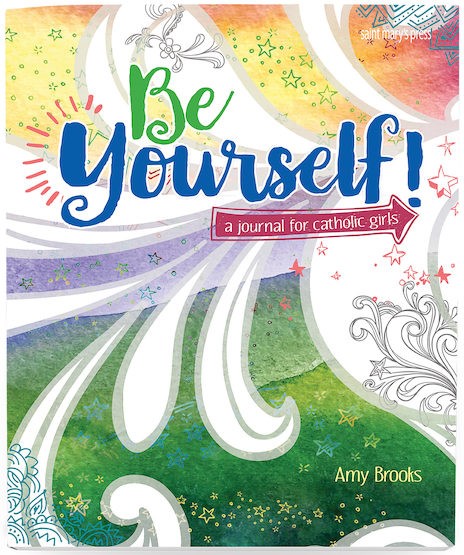 Be Yourself: A Journal For Catholic Girls. (Saint Mary's Press) $39.99
Suggested age: Age 14–17
The perfect journaling companion to The Catholic Youth Bible: designed for girls to discover who they authentically are! Its inviting pages will help them reflect on their gifts, their goals, their self-image, and their mission; and it will encourage prayer.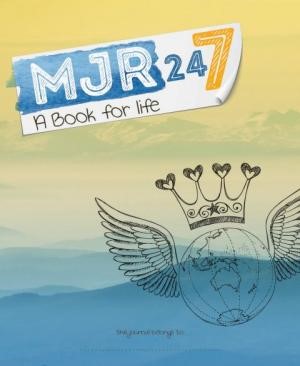 MJR 24/7: A Book For Life. (Garratt Publishing) $37.99
Suggested age: Age 12–16
A reflective-style journal that gives teens the opportunity to discuss, reflect, and debate on topics that relate to the world we live in and their place in it. Topics include: Social Media, Mental Health, Mobile – Friend or Foe, Humility.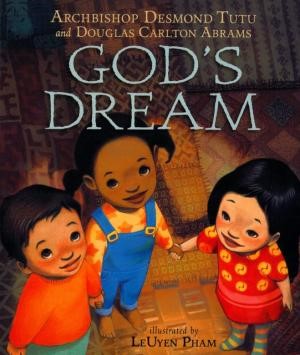 God's Dream. (Candlewick Press) $17.99
Suggested age: Age 4–8
God's Dream is a lovely introduction to Archbishop Tutu's unique message of forgiveness and empathy. This book shares God's dream for us to see everyone as our brothers and sisters regardless of their skin colour, language, or anything else that is different to us.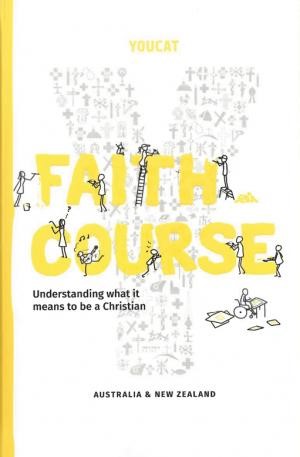 Faith Course: Understanding what it means to be a Christian. (Freedom Publishing) $34.99
Suggested age: Age 14+
Based on the international bestselling YOUCAT series, this publication encourages teens to think deeply about their faith. The Faith Course can be done alone or with a group.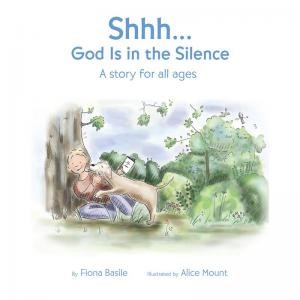 Shhh… God Is In the Silence: A story of all ages. (Loyola Press) $20.99
Suggested age: Age 6–10
A beautiful bedtime picture book to remind children that they are precious and loved and that God is always with them.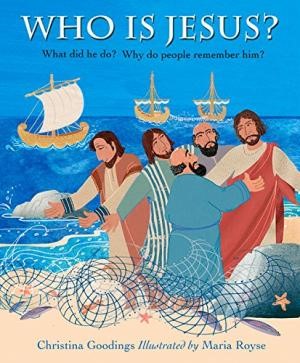 Who Is Jesus: What did he do? Why do people remember him? (Lion Publications) $21.99
Suggested age: Age 8–12
Join the crowds who followed Jesus. Discover his world. Think about his stories, his parables, his miracles. Meet the person whose life has inspired millions.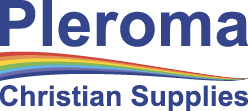 Providing inspiration to generations of reader
www.christiansupplies.co.nz