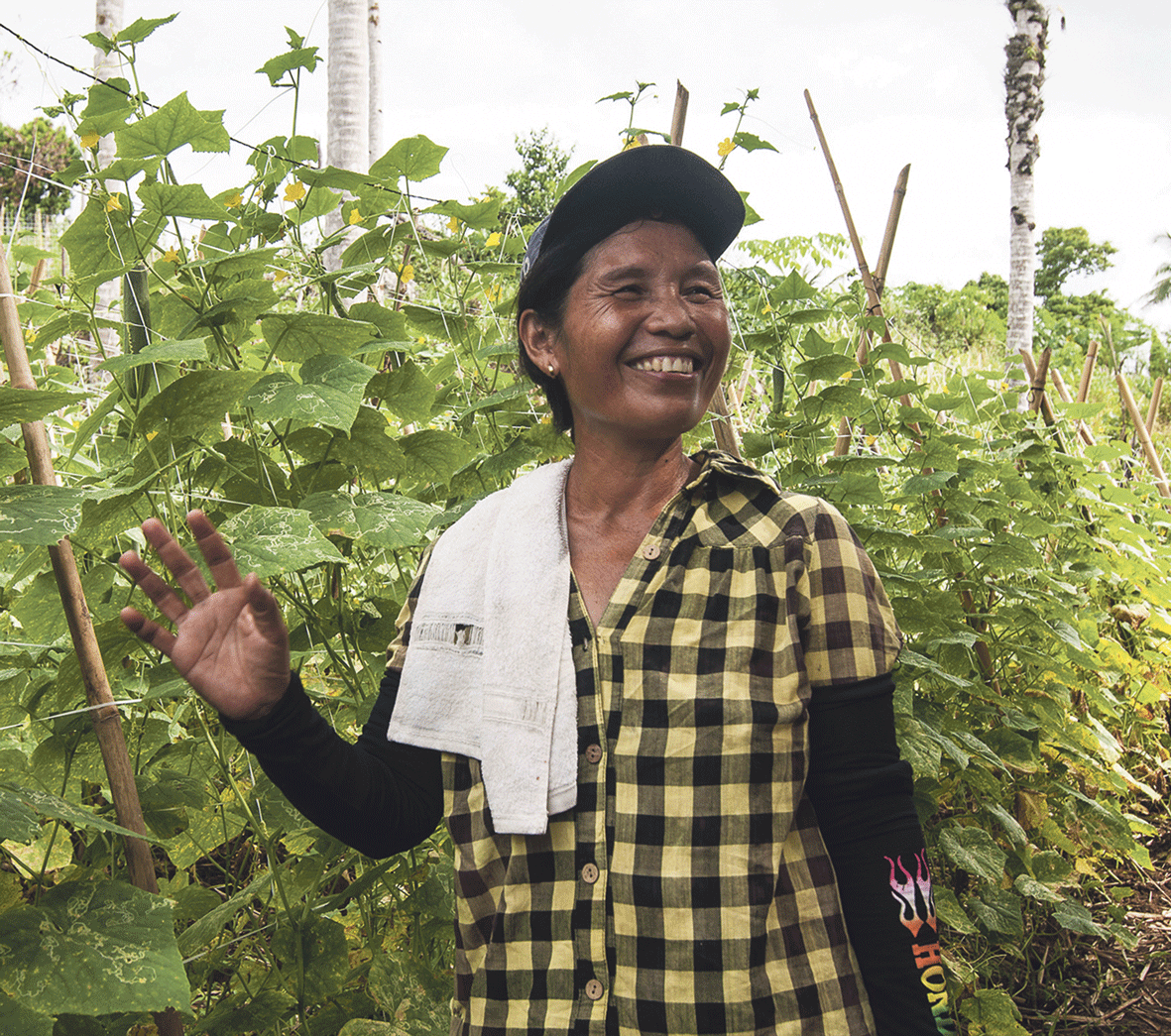 February 2015
News
Crispin Anderlini, Communications, Marketing and Fundraising Advisor for Caritas Aotearoa New Zealand.
The Philippines is the third most at-risk country in the world for natural disasters including earthquakes, volcanic eruptions and deadly typhoons. This makes Caritas's work preparing people for emergencies that much more important.
In recent years, this nation of more than 7000 islands has been hit particularly hard.
Typhoon Bopha caused widespread devastation in December 2012. It was followed by a magnitude 7.2 earthquake and Super Typhoon Haiyan in 2013. Haiyan – known locally as Yolanda – was the strongest typhoon ever to make landfall and it killed more than 6000 people.
Last year's Typhoon Hagupit (Ruby) is the latest disaster to hit the Philippines' shores. In some areas the violent storm destroyed 80 per cent of homes.
But the number of potential casualties was heavily reduced thanks in large part to aid organisations like Caritas working alongside government and communities to prepare for such emergencies.
To get ready for Typhoon Hagupit, Caritas stockpiled essential supplies, provided updates to areas in the path of the typhoon, and joined with other NGOs and local authorities to help organise the largest peacetime evacuation in the country's history.
As part of ongoing disaster risk-reduction work, Caritas works with dioceses and communities throughout the Philippines to develop contingency plans that better prepare people for the emergencies they will inevitably face.
'Once basic needs are met as part of our humanitarian response, Caritas works with communities to help them rebuild their lives and livelihoods, and to be more resilient in future emergencies,' says Caritas Aotearoa New Zealand Director Julianne Hickey.